USG at home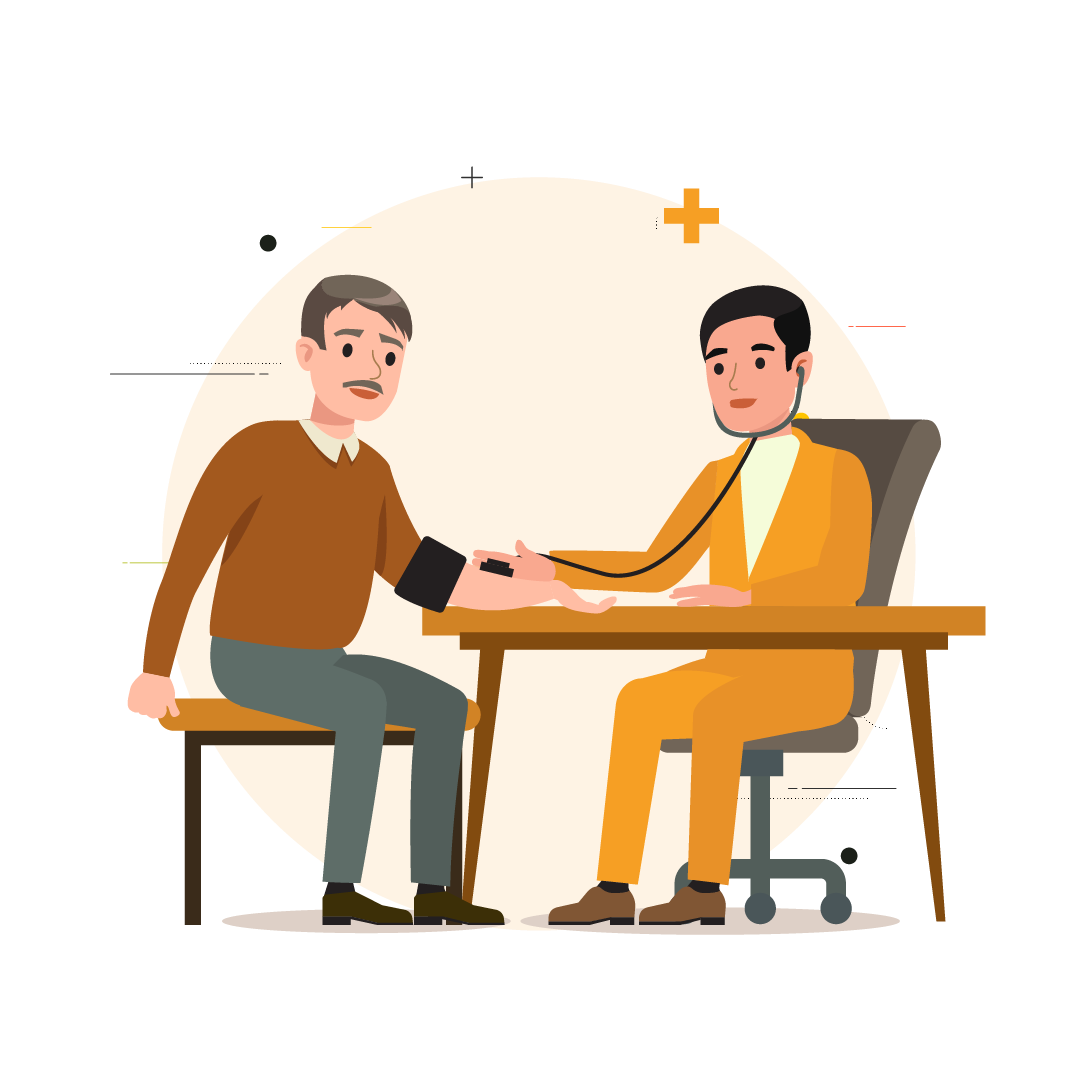 Easy, comprehensive in-home USG services
Sonography scans without hospital visits; ideal for bedridden patients.
Tikotra's ultrasonography professionals can provide high-quality scans in the comfort of home. This service includes:
---
Expert-level scans
just like in a hospital.
When you use our USG at home service, you're still benefiting from hospital-grade treatment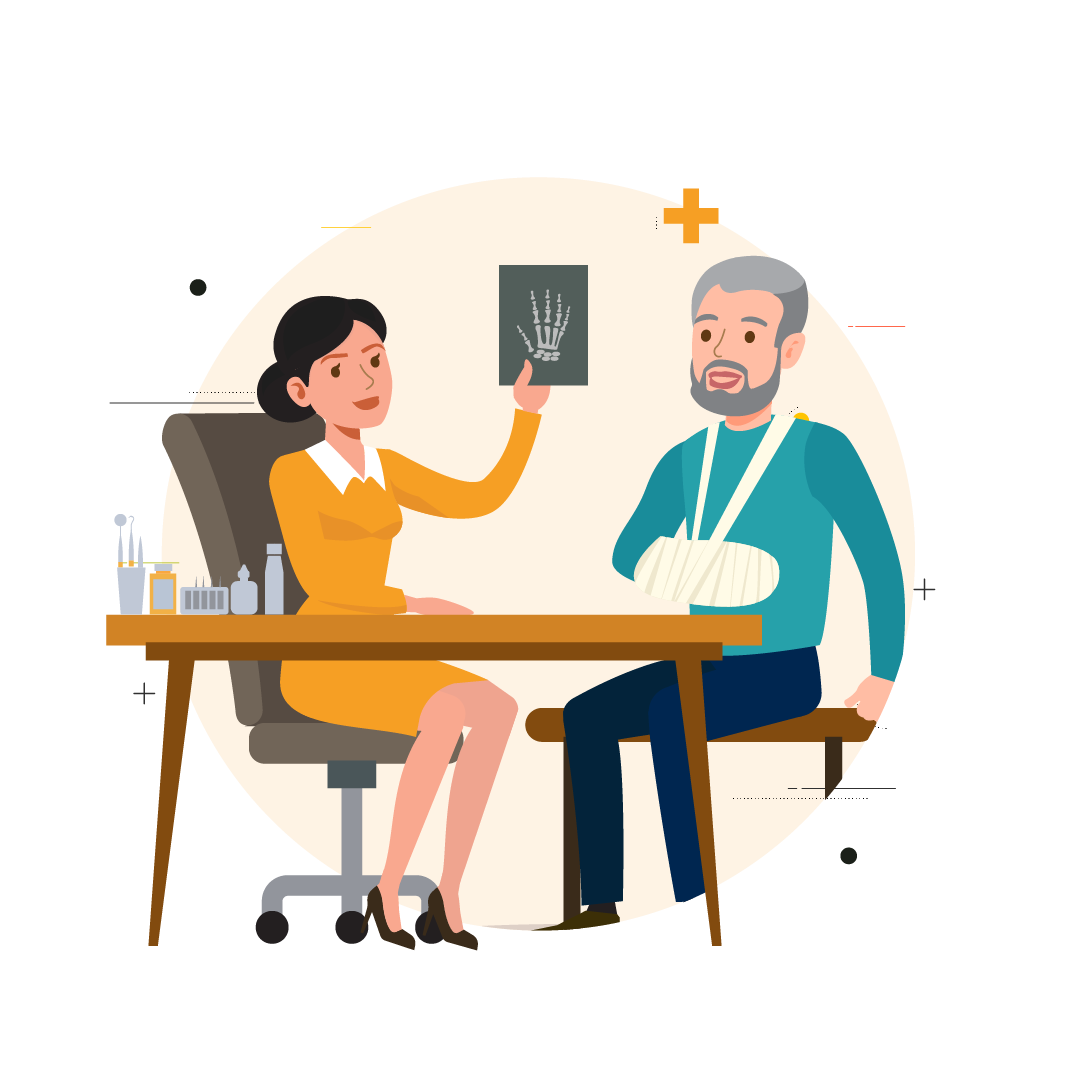 ---
Practised technicians
for high-quality scans.
Our Sonologists have a wide range of experience offering in-home USG support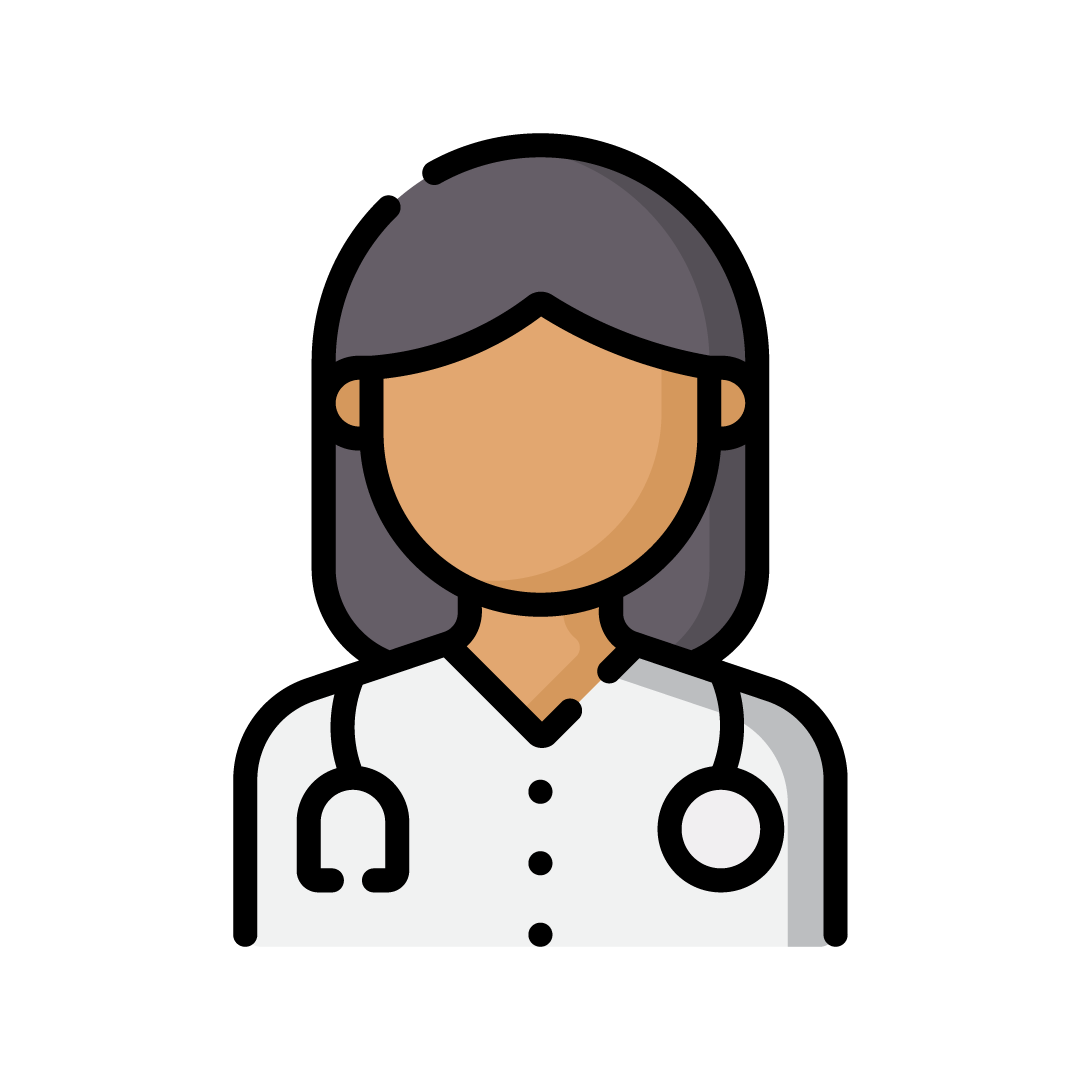 ---
Same-day reporting
for fast results.
Don't wait weeks for your scans to come back. Recuperating or bedridden patients enjoy sonography/ultrasonography reports that day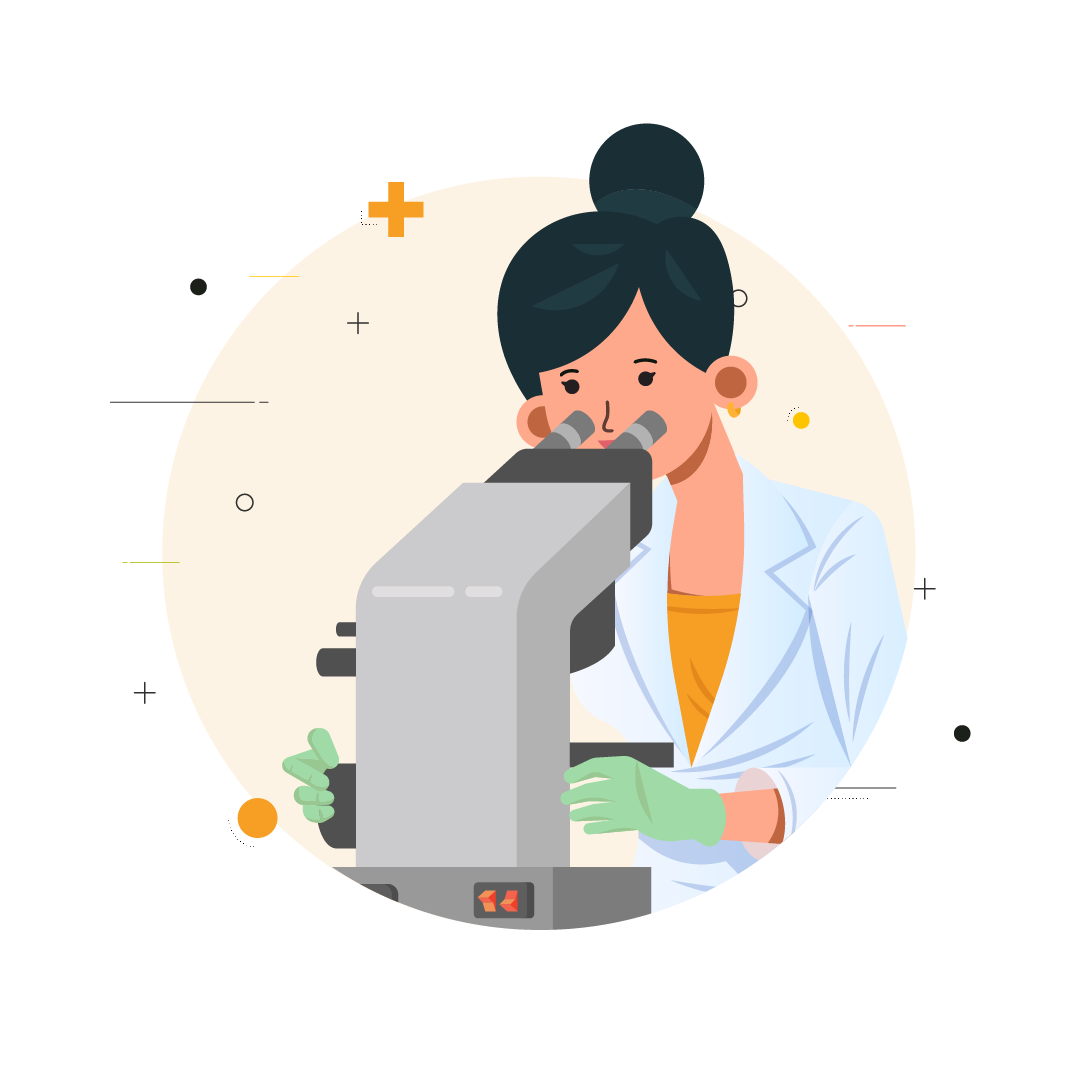 ---
Private appointments
in the comfort of home.
Have your USG appointment in complete privacy, at your bedside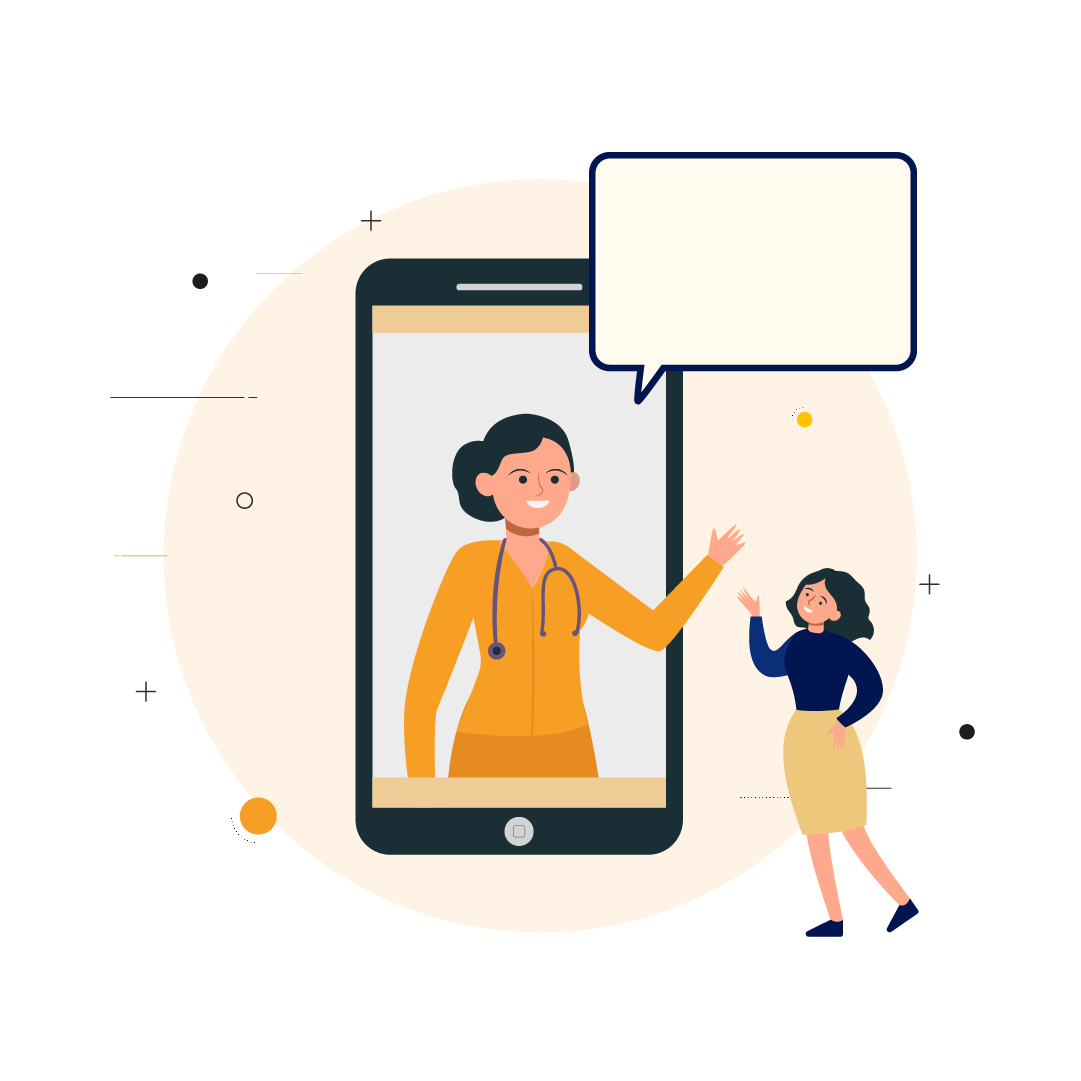 ---
Time-saving scheduling
with planned visits.
No waiting rooms, Your sonography/ultrasonography technician will visit your home on the booking date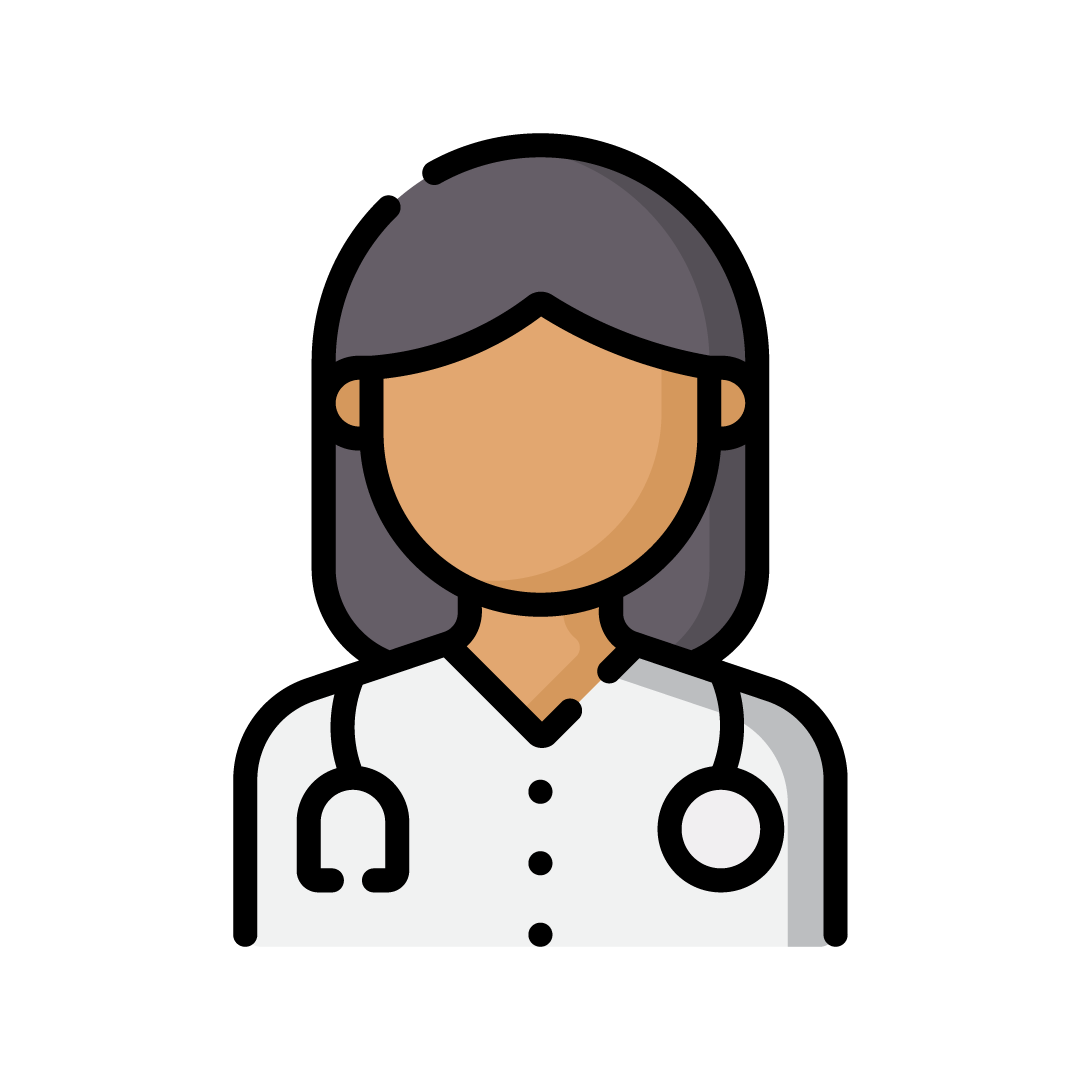 ---
Blood clot scans
to detect issues early.
Easily check for blood clots via a carotid Doppler test or carotid ultrasound, blood flow meter, Limb Arterial or Venous Doppler test at home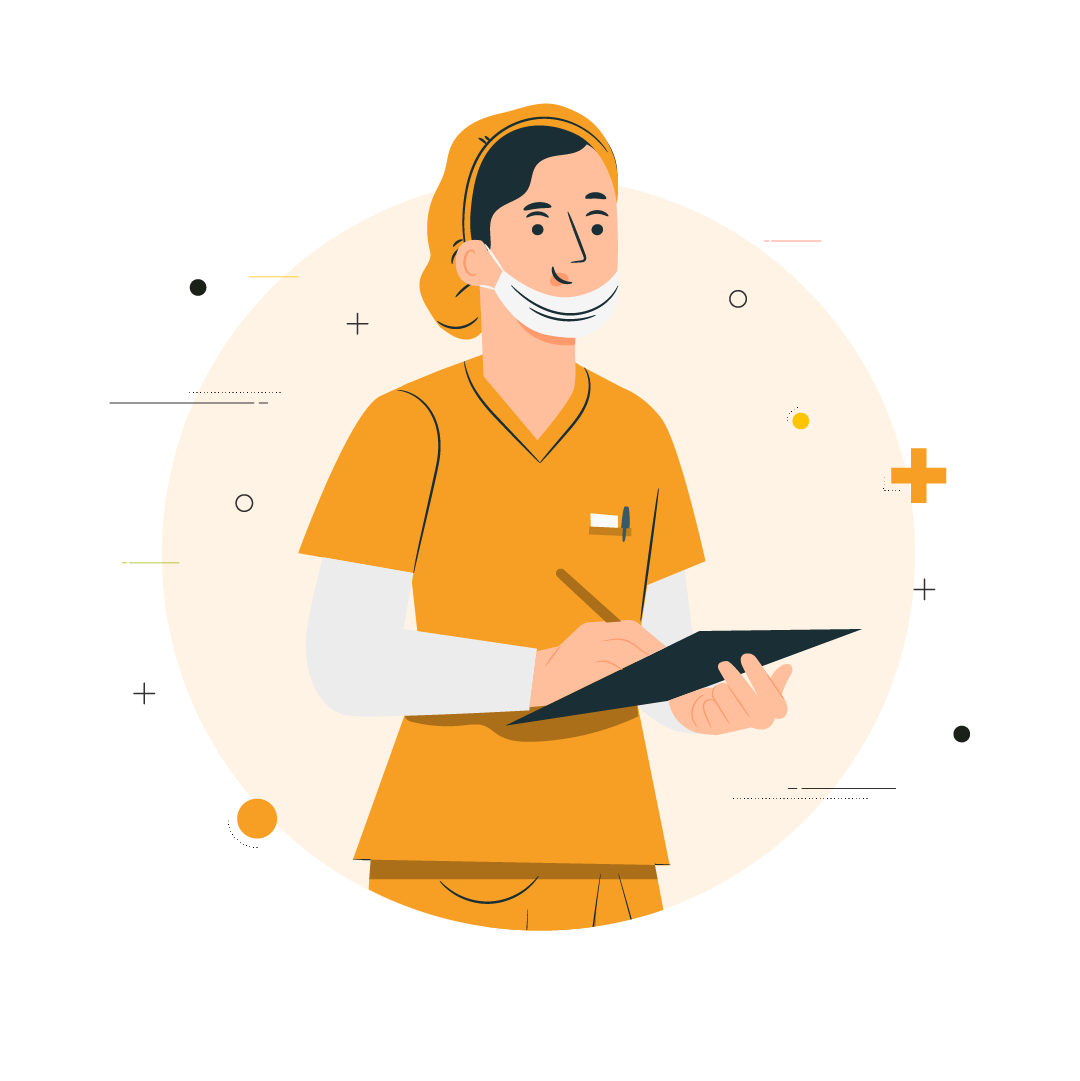 ---
Body cavity scans
to aid in diagnosis.
Book a high-quality abdominal or pelvic ultrasound, renal or KUB USG at home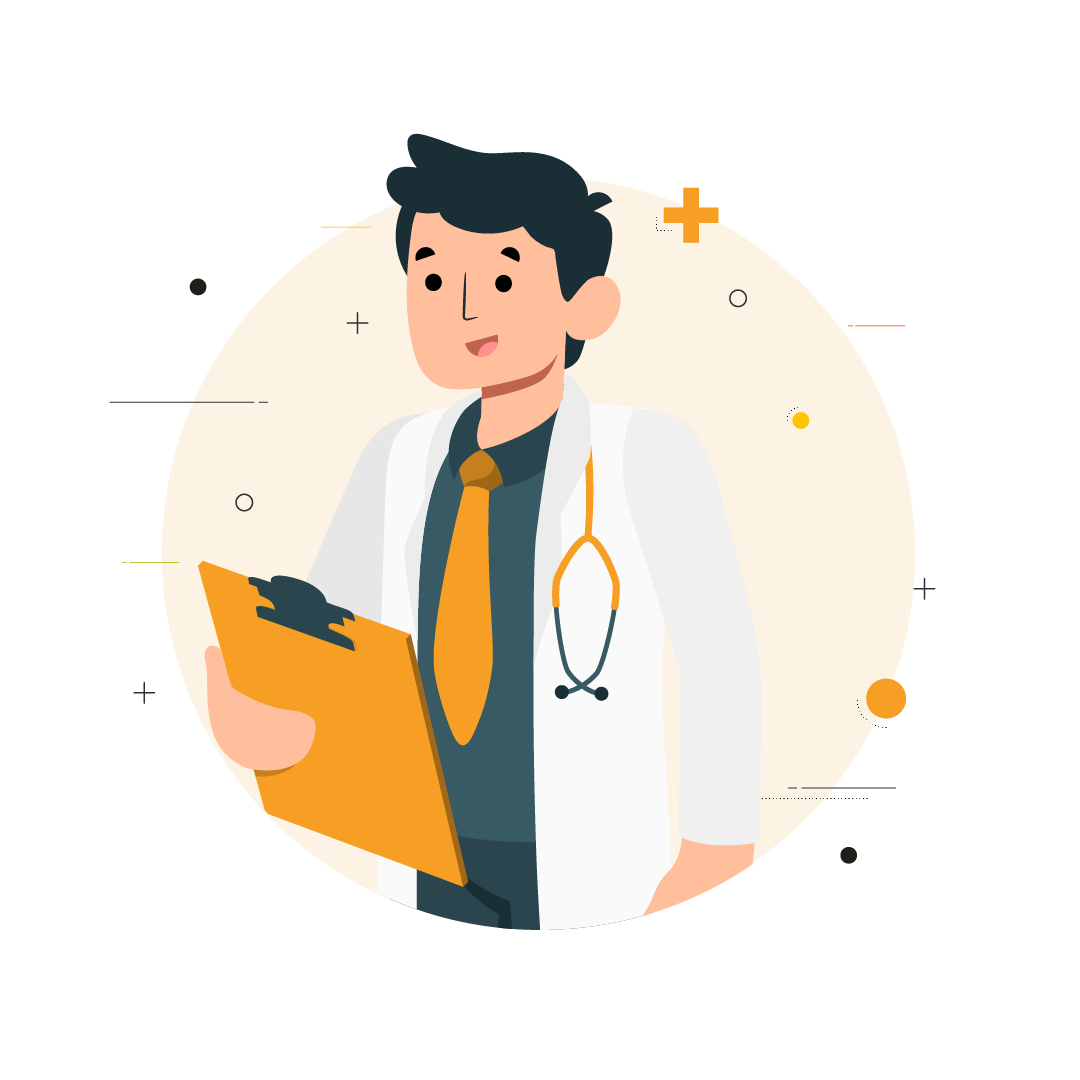 ---
Routine check-ups
for your peace of mind.
Even if you're bedridden, book your USG scan at home to stick to your preventive care plans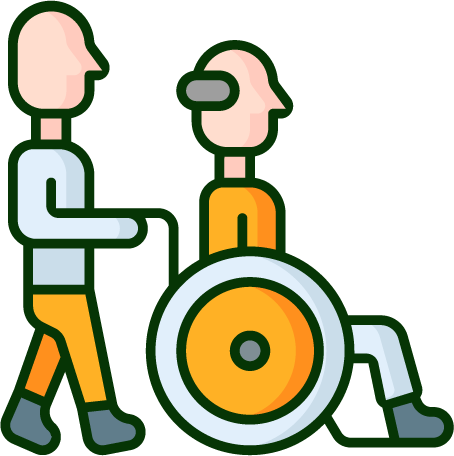 ---
Specialist reviews
are available if needed.
Should your USG report contain anything concerning, a specialist doctor can offer interpretation online without delay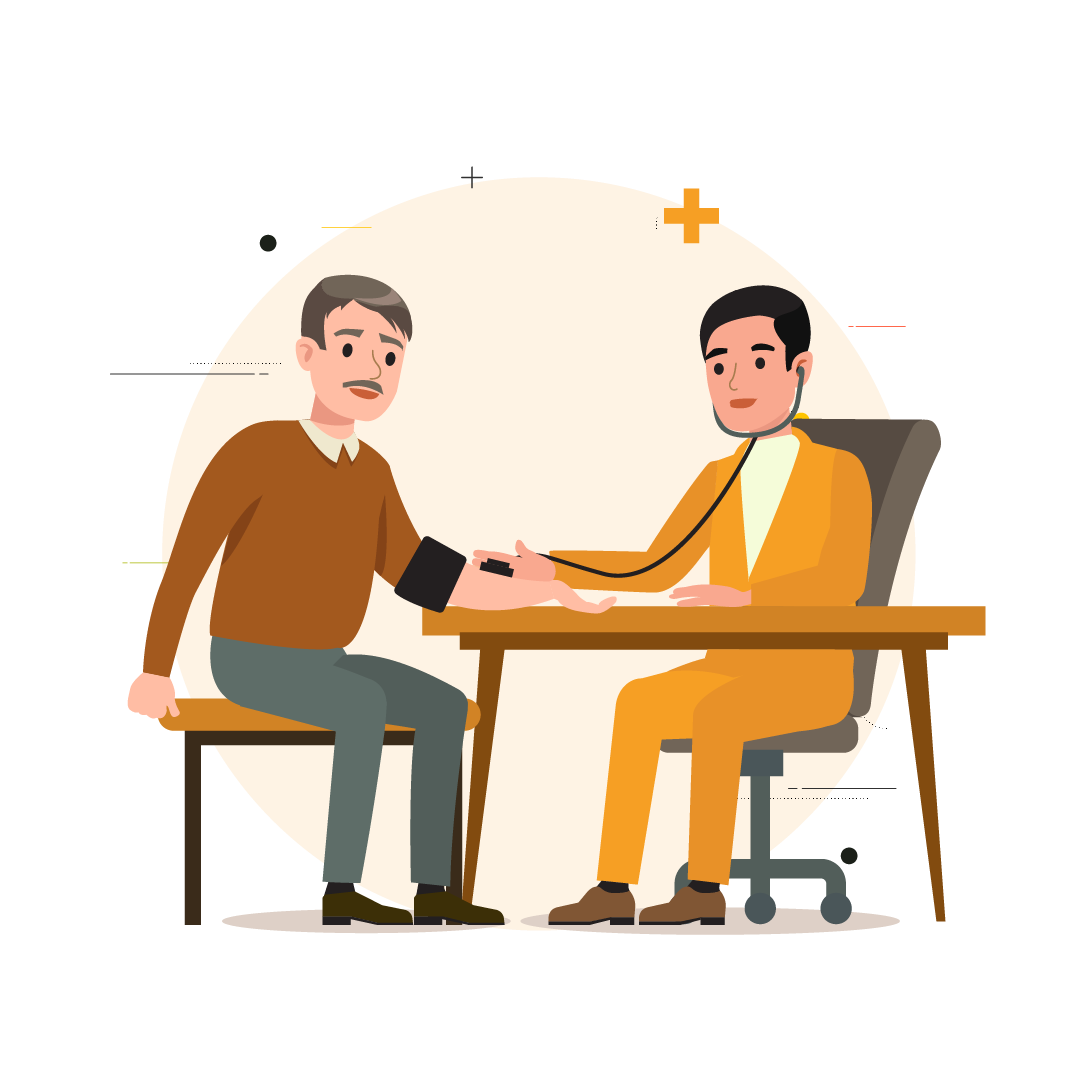 ---
Get your USG done at home for a change
Our healthcare team is ready to serve you. Let us know your requirements in the live chat.
Why Tikotra?
Affordable
Packages for all requirements
Same Day Service
For most locations and services
Comprehensive Service
Full suite of healthcare services at home
Hospital Grade
Highest quality care at home