Physiotherapy at Home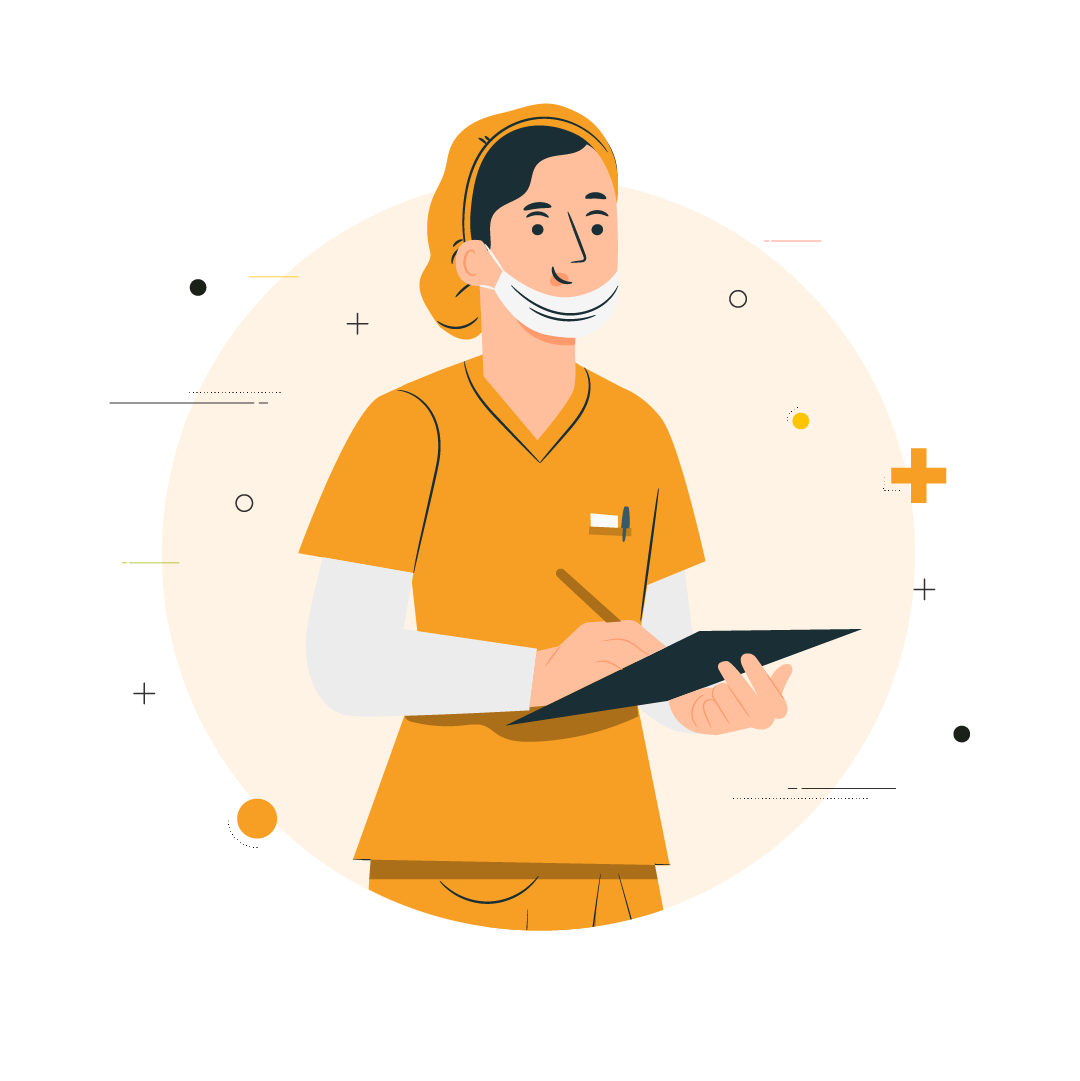 Regain your flexibility and strength
Physiotherapy at home for immobile and injured patients
Physiotherapy is not just for old age joint pain. Even young patients benefit from physio to strengthen muscle or while experiencing pain, Read on to find out how physiotherapy can work for you:
---
Pain Management
by specialized physiotherapists.
Don't take knee, back or neck pain for granted as part of aging. Experience pain free life with our physiotherapists and orthopedist's.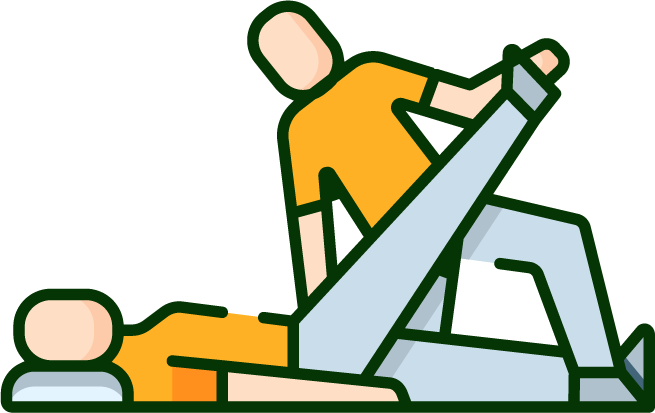 ---
Rapid relief from Sports Injuries
by sports physiotherapists.
Ankle injuries from Soccer, Shoulder injuries from Tennis. Overcome these issues and more, with professional physiotherapy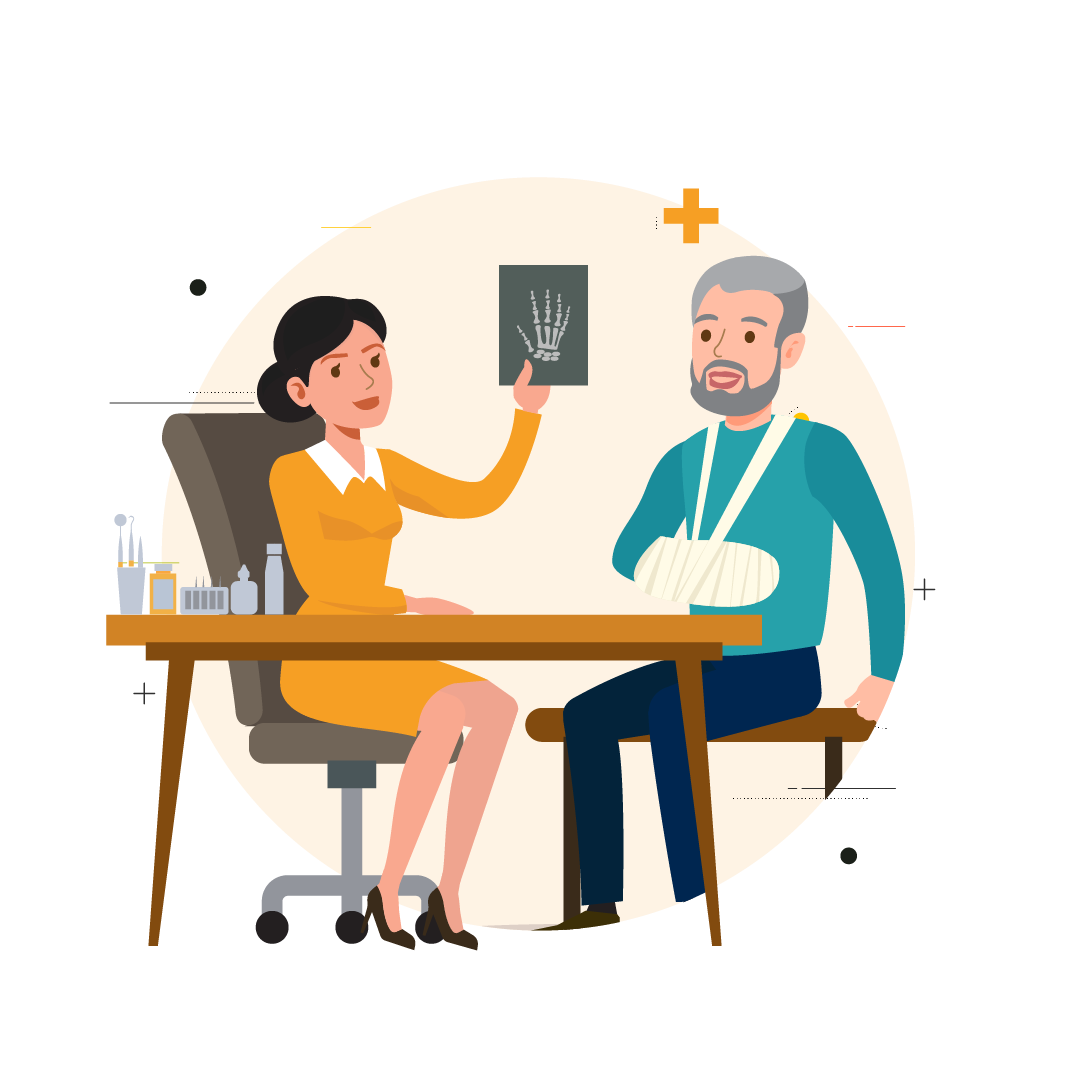 ---
Advanced Mobile equipment
for hospital grade care at home.
Advanced physiotherapy at your home with IFT, ultrasound, traction and other portable equipment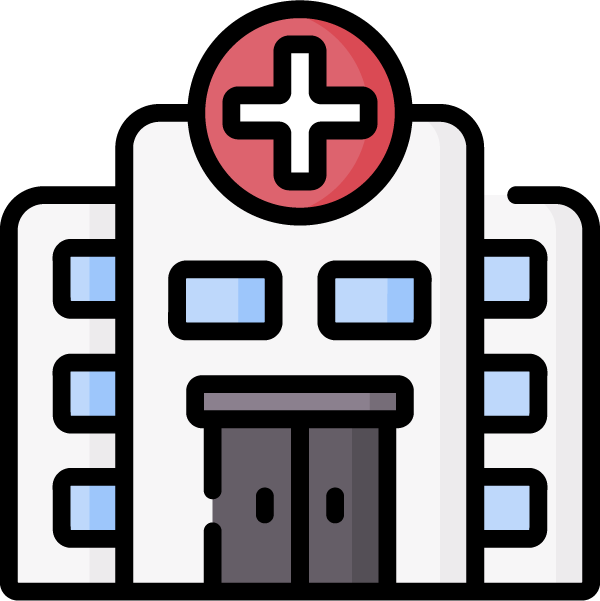 ---
Rehabilitative care
for patients with Neurological and other conditions.
Patients with neuro, cardiovascular and respiratory conditions require special care which our physiotherapists are trained to handle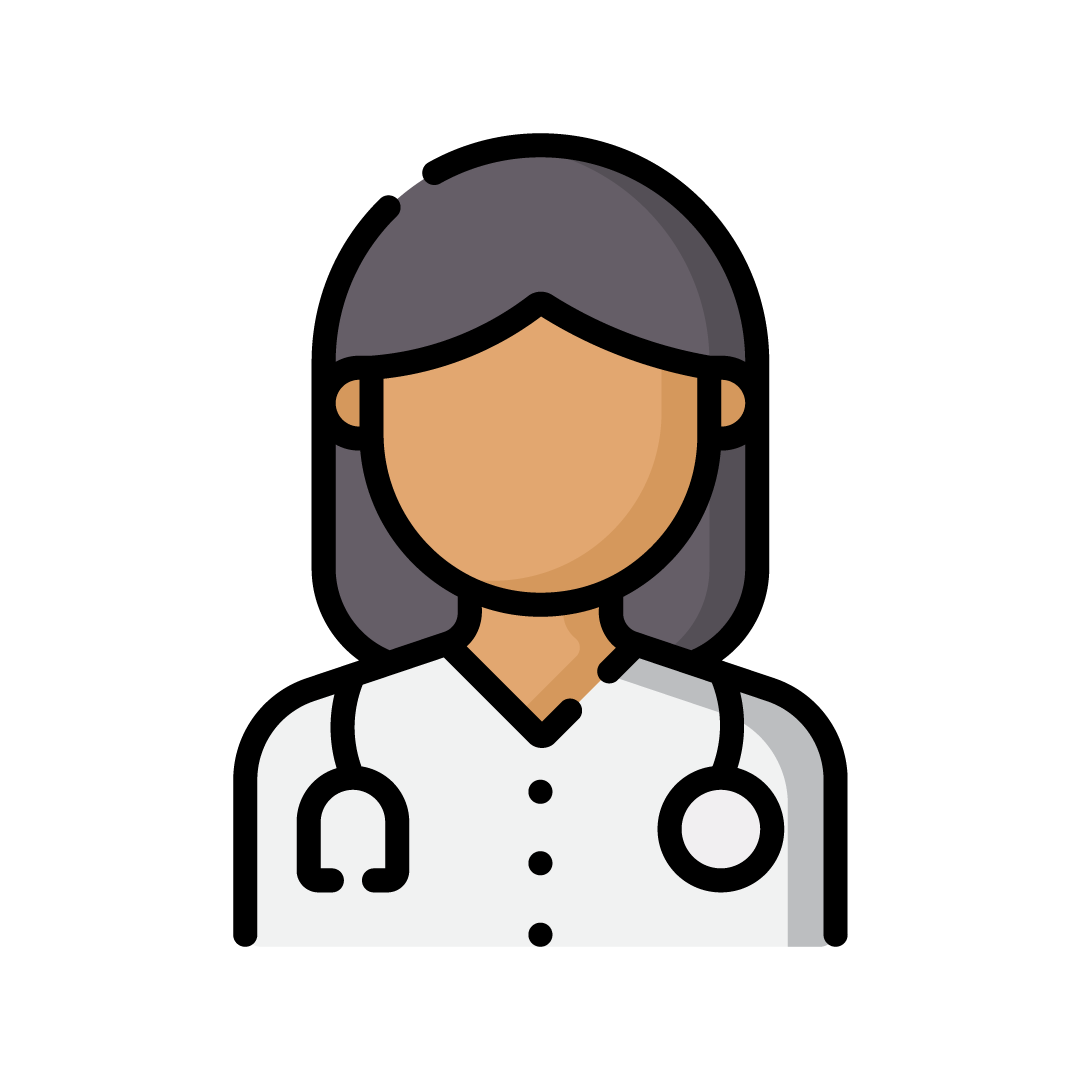 ---
Regain motility
With special programs for managing Parkinson's and others.
Multi- disciplinary rehabilitative program for movement disorders like Parkinson's, paralysis, stroke, multi sclerosis and cerebral palsy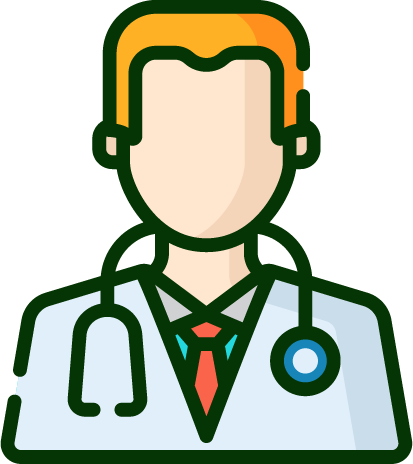 ---
Get a physiotherapist to your home today
Our healthcare team is ready to serve you. Let us know your requirements in the live chat.
Why Tikotra?
Affordable
Packages for all requirements
Same Day Service
For most locations and services
Comprehensive Service
Full suite of healthcare services at home
Hospital Grade
Highest quality care at home