Palliative Care at Home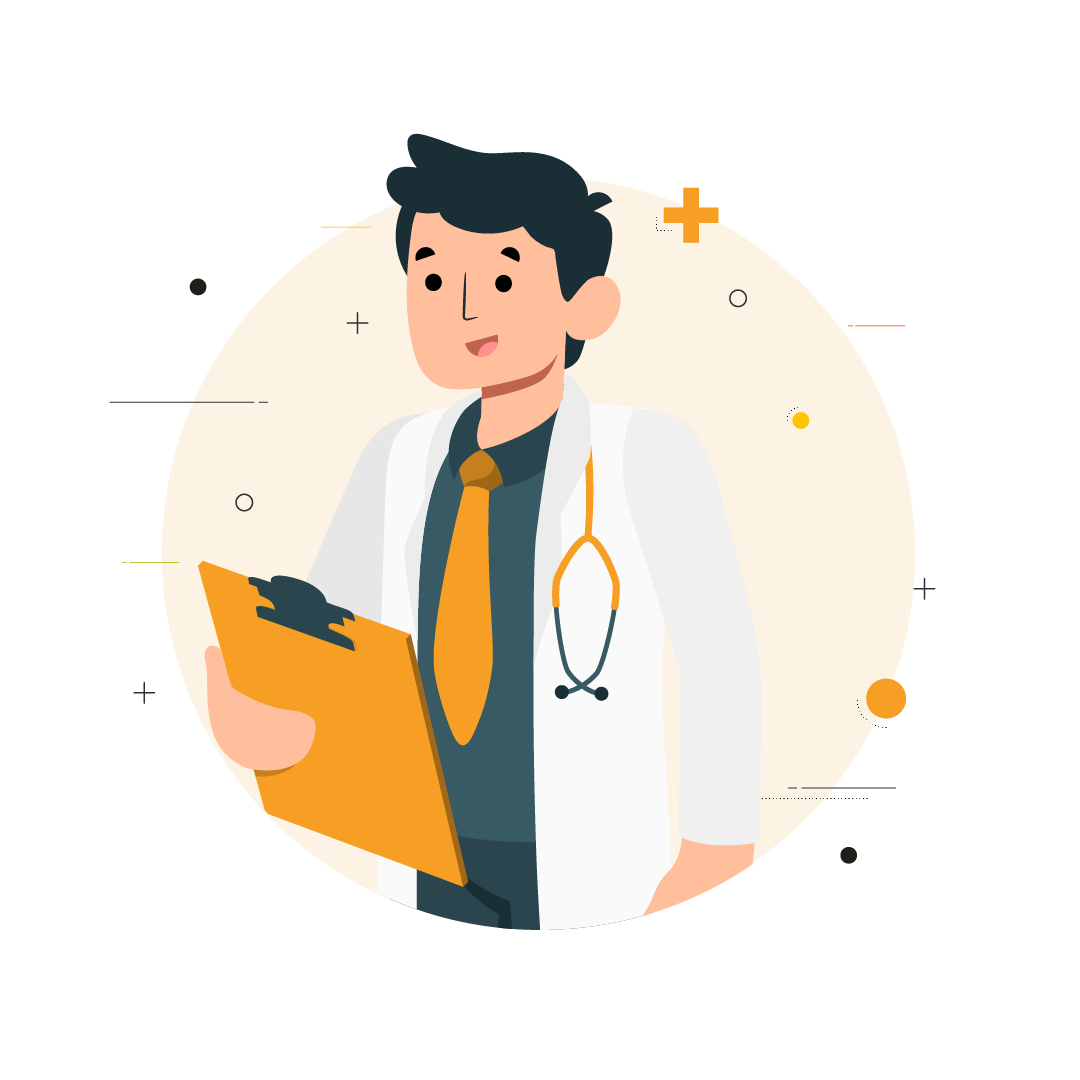 Bring assisted living to your doorstep
Palliative Care at Home for bedridden and terminally ill patients
Tikotra's comprehensive at-home palliative care service can handle all problems that families with bedridden members face, including:
---
Nurses at home
for round the clock care.
24/7 Stay Nurses and Attendants so your loved one is in professional hands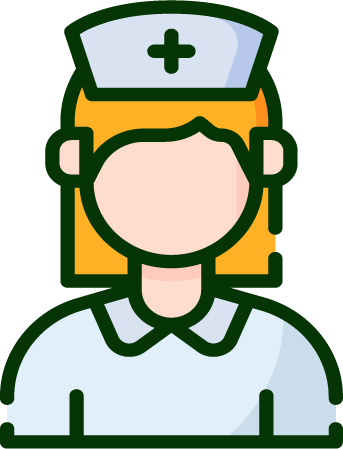 ---
Home Doctors
for seamless care.
At home Doctor visits to coordinate care with your treating physician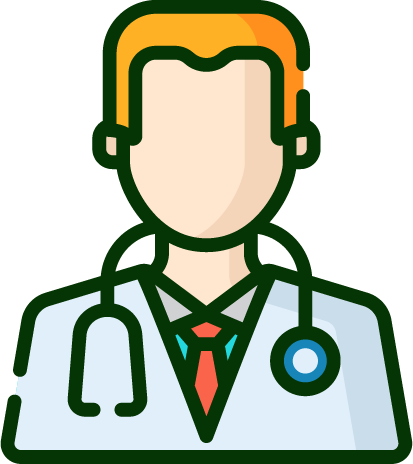 ---
Home Physiotherapy
to bring back mobility.
Avoid travel and use our physiotherapists at home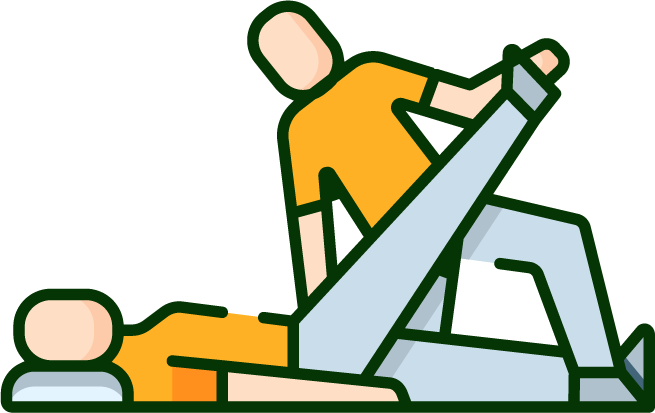 ---
Mental Health Counselling
for emotional support.
Psychiatrists and Counsellors to guide you and your family members through these times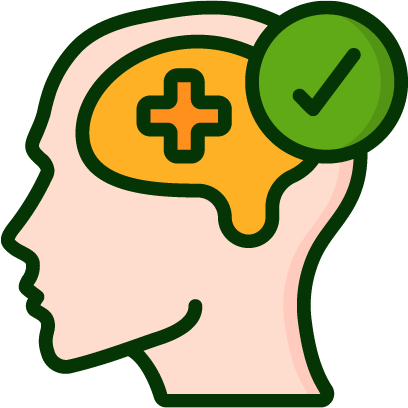 ---
Drip Injections
at the comfort of home.
Trained nurses to handle simple procedures without hospital/clinic visits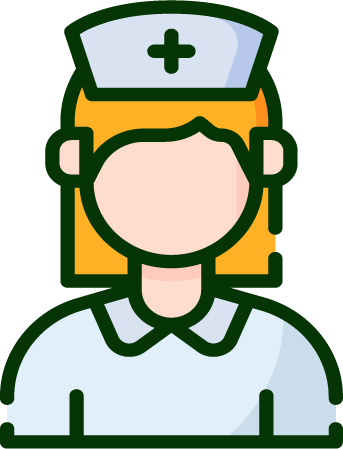 ---
Pain management
to improve quality of life.
Our healthcare professionals can identify and reduce pain points you may experience at this time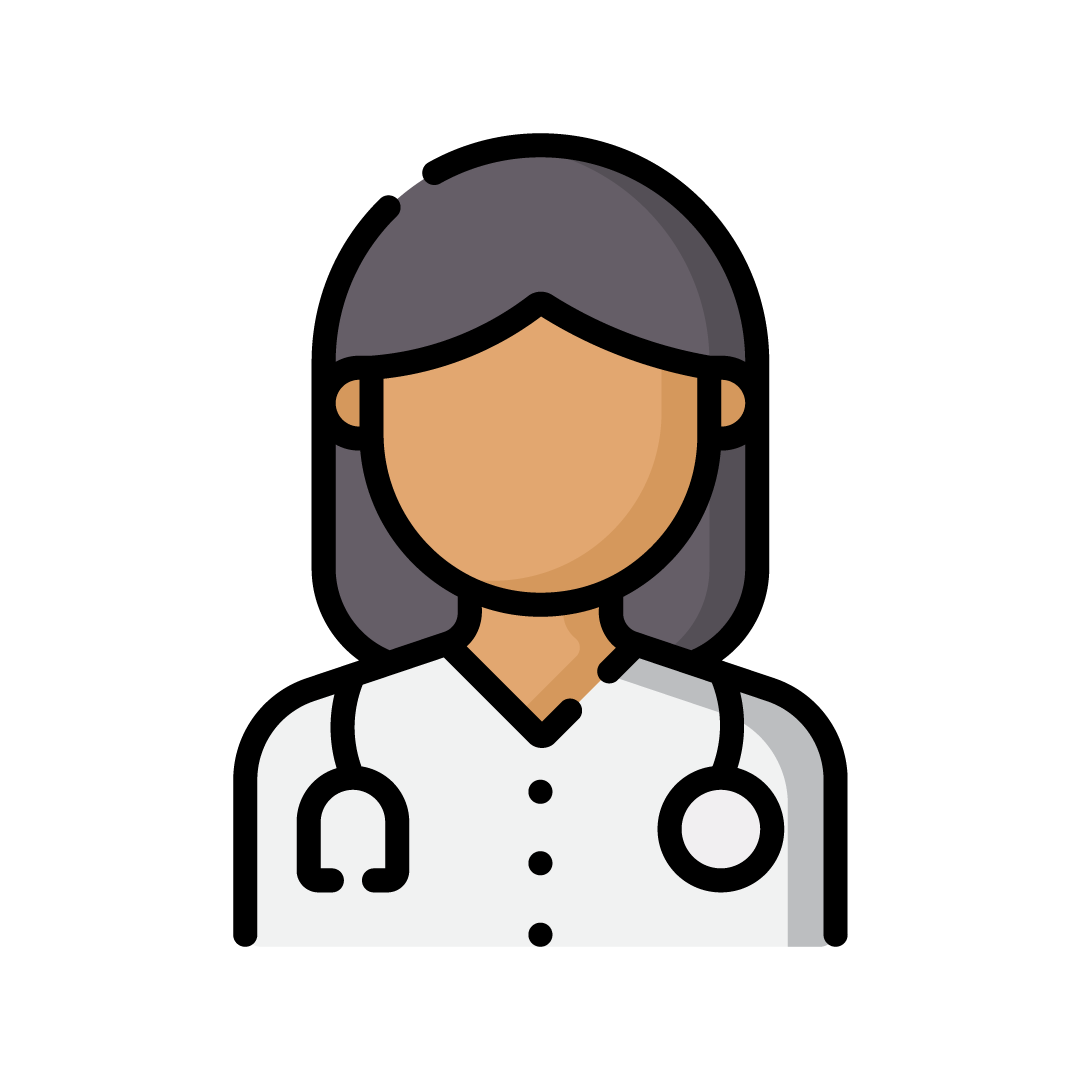 ---
Reduce expenses
with palliative care at home.
Hospital care for long periods of time can be a financial burden on families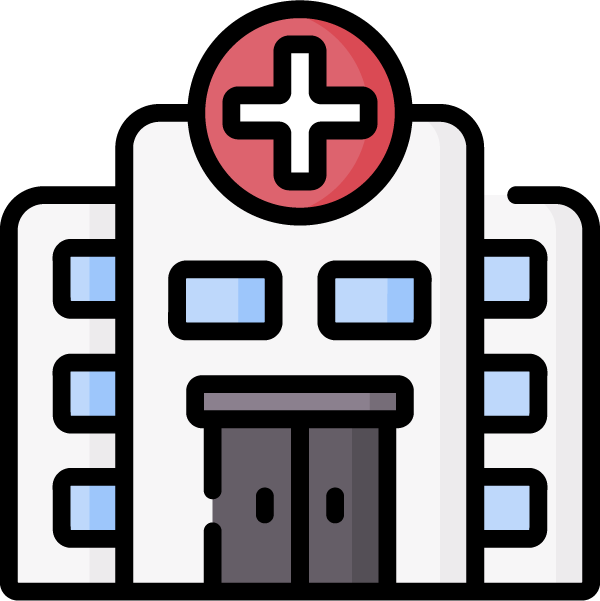 ---
Get palliative care at your doorstep
Our healthcare team is ready to serve you. Let us know your requirements in the live chat.
Why Tikotra?
Affordable
Packages for all requirements
Same Day Service
For most locations and services
Comprehensive Service
Full suite of healthcare services at home
Hospital Grade
Highest quality care at home