Home Nursing Care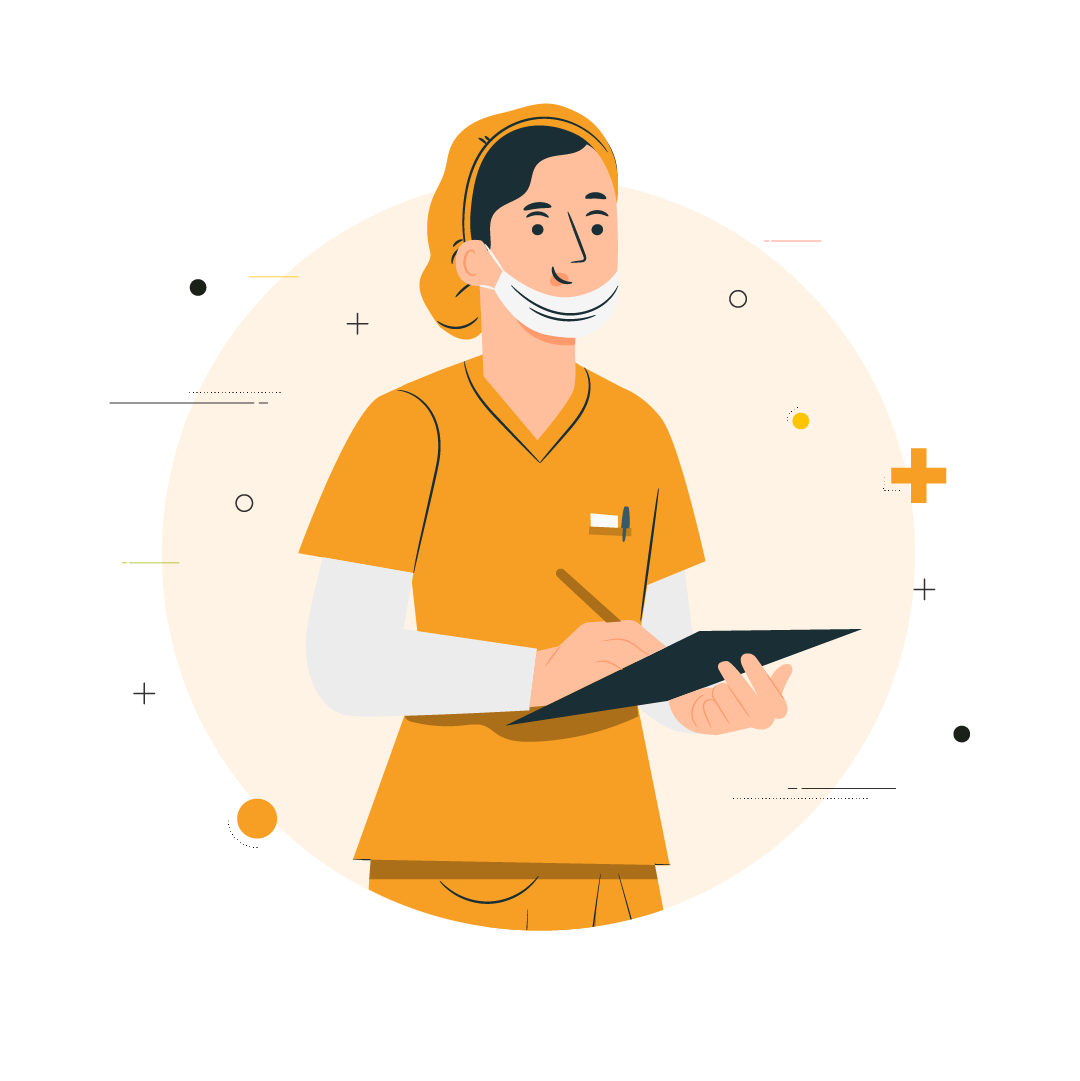 Care at home when you need it most
Home nursing services for post-surgical, chronically ill, bedridden, paralysed patients or patients in need of palliative care
Tikotra's specialised home nursing care works around your lifestyle. Our services are fully customised to your needs and feature
---
Affordable care
that you can rely on.
Home nursing is often cheaper than hospital admissions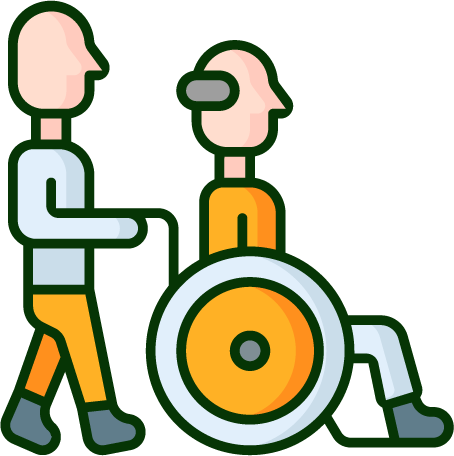 ---
24/7 care
available on-demand.
Live-in home nursing staff can help with intense requirements like monitoring vitals, giving medication/drips, injections, wound dressing and a lot more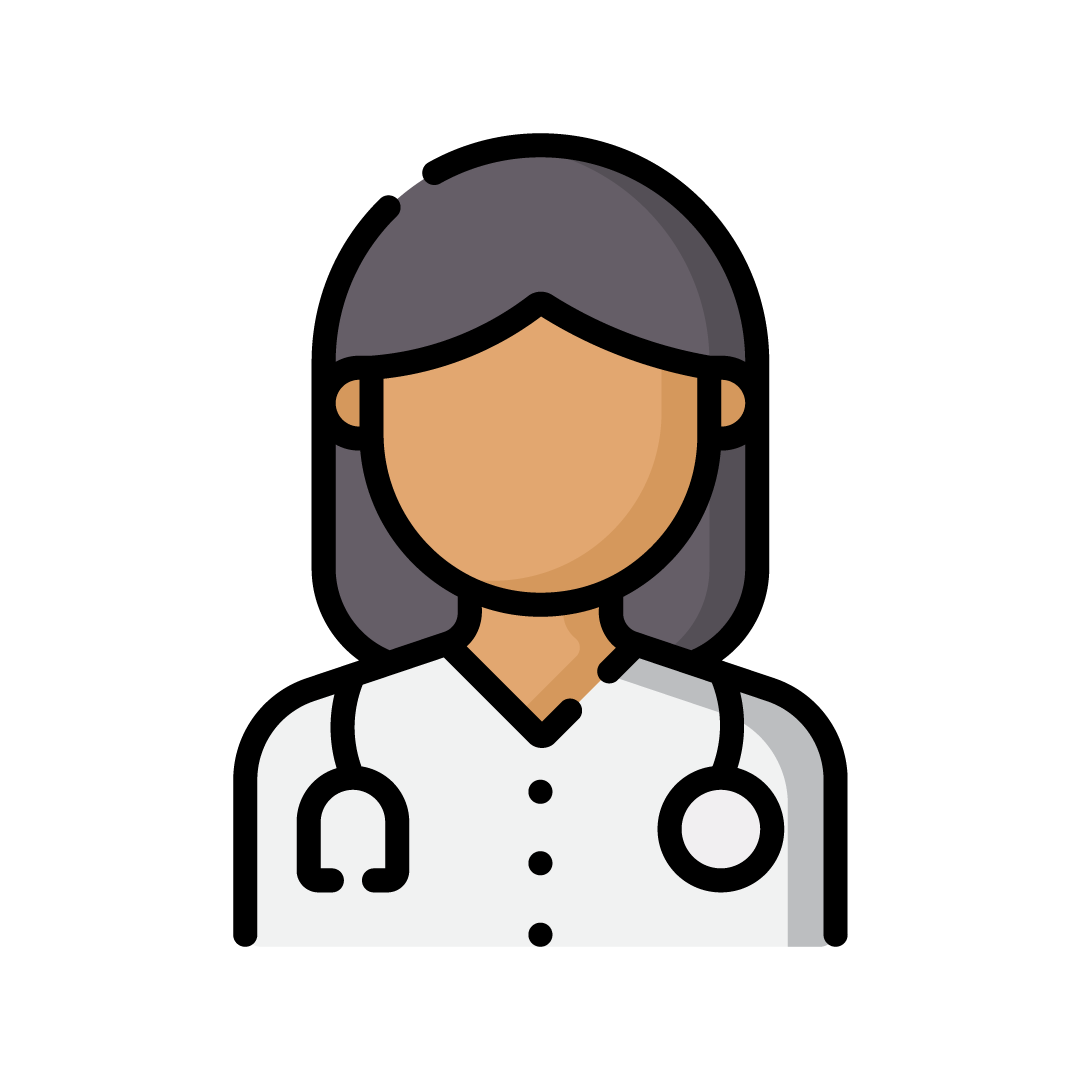 ---
Varied medical practitioners
for a range of treatment options.
We have Medical Attendants, ANMs/GNMs, BSc Nursing staff and a host of specialities to suit all needs and budgets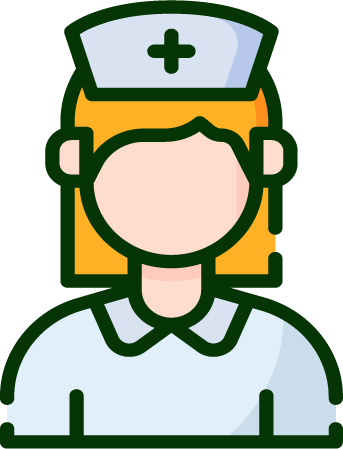 ---
Fully verified
for your peace of mind.
Each home nursing team member has police vetting completed so you can feel safe allowing them into your home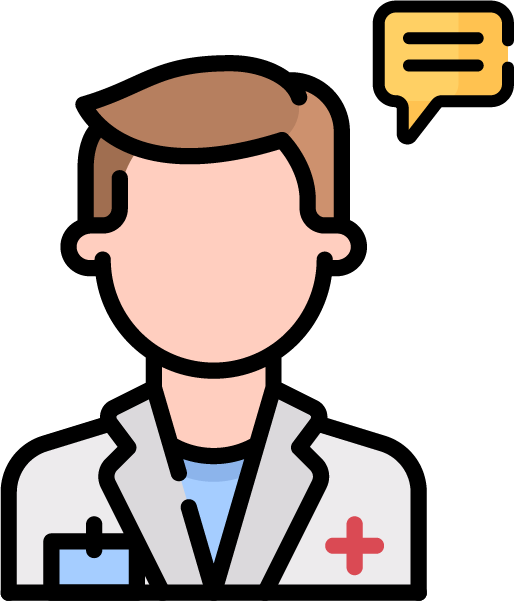 ---
Specialist nurses available
for enhanced treatments.
Receive IV cannulation, oxygen administration, wound dressing and more, all from the comfort of home.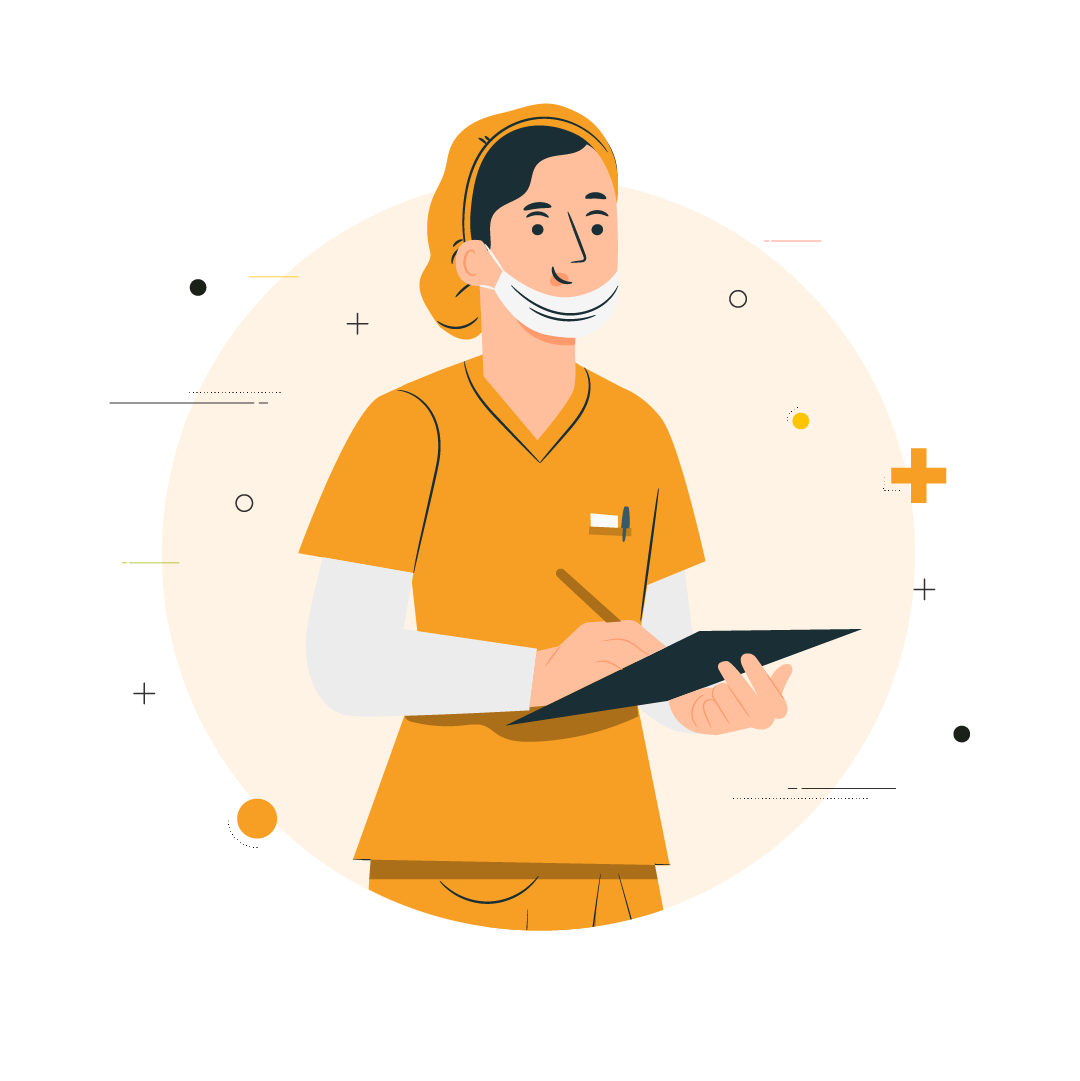 ---
Discreet care
so you can maintain your dignity.
Home nursing allows for post-operative recovery and illness recuperation in private, safe and comforting surroundings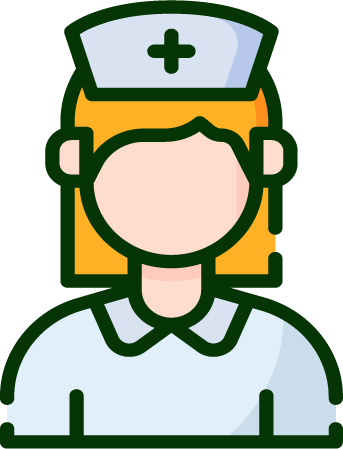 ---
Bespoke care
around your condition.
Look to home nursing for support with a paralytic stroke, post-surgical care, post-transplant care or end of life care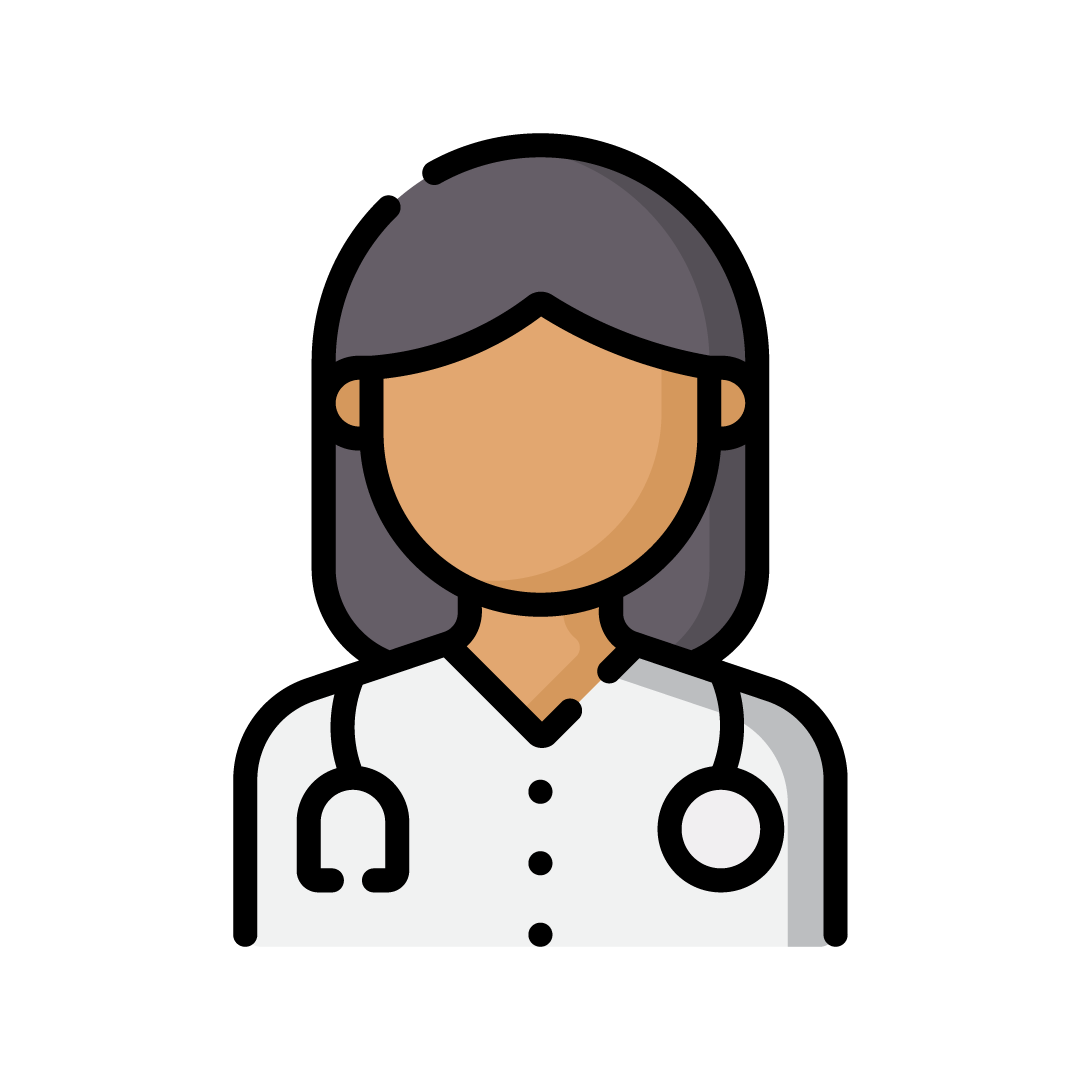 ---
Quality of life
doesn't need to be compromised.
Our nursing team can help you to stand/walk, with feeding, cleaning, wound dressing and administering medication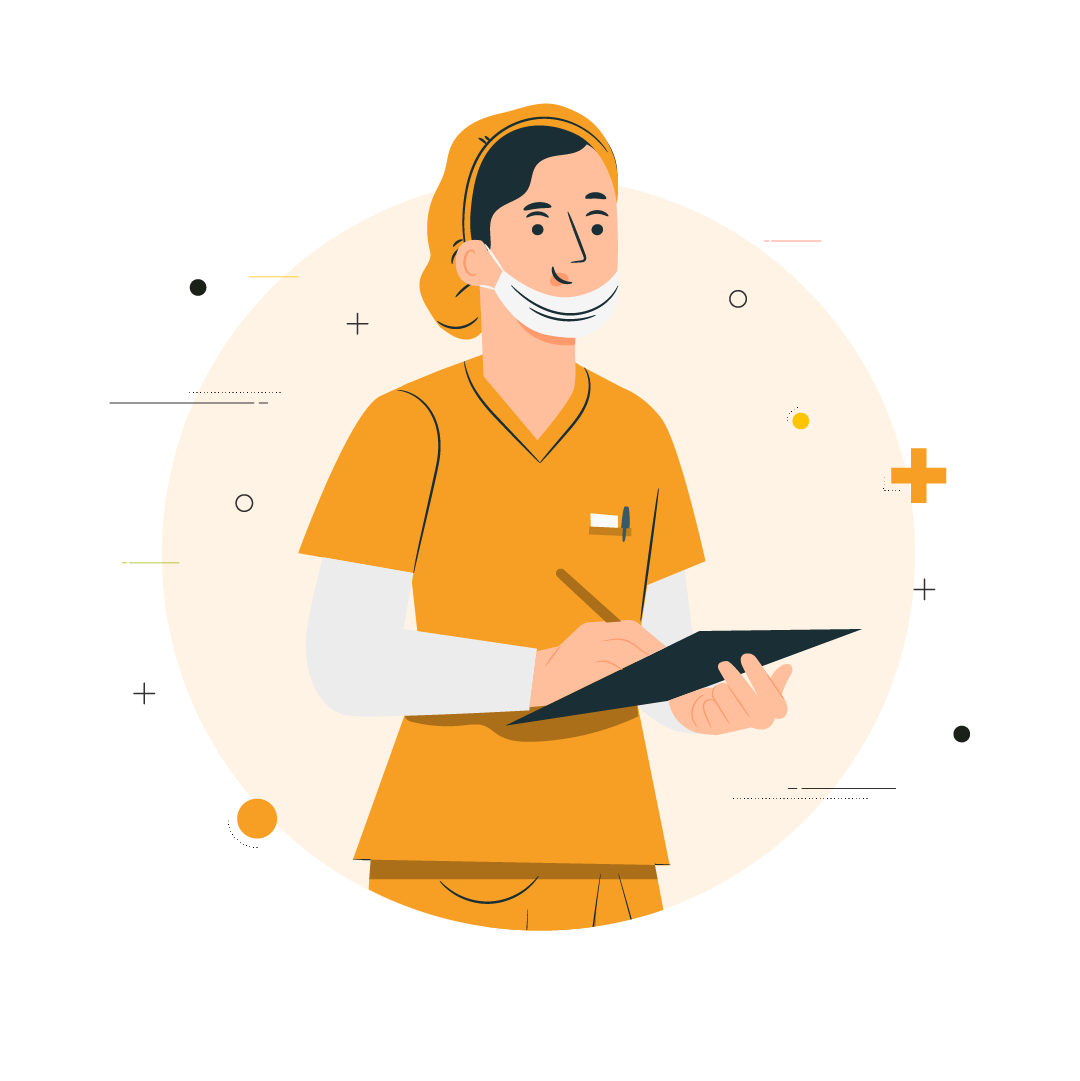 ---
Get a trained nurse soon to care for your loved ones
Our healthcare team is ready to serve you. Let us know your requirements in the live chat.
Why Tikotra?
Affordable
Packages for all requirements
Same Day Service
For most locations and services
Comprehensive Service
Full suite of healthcare services at home
Hospital Grade
Highest quality care at home