Doctor at home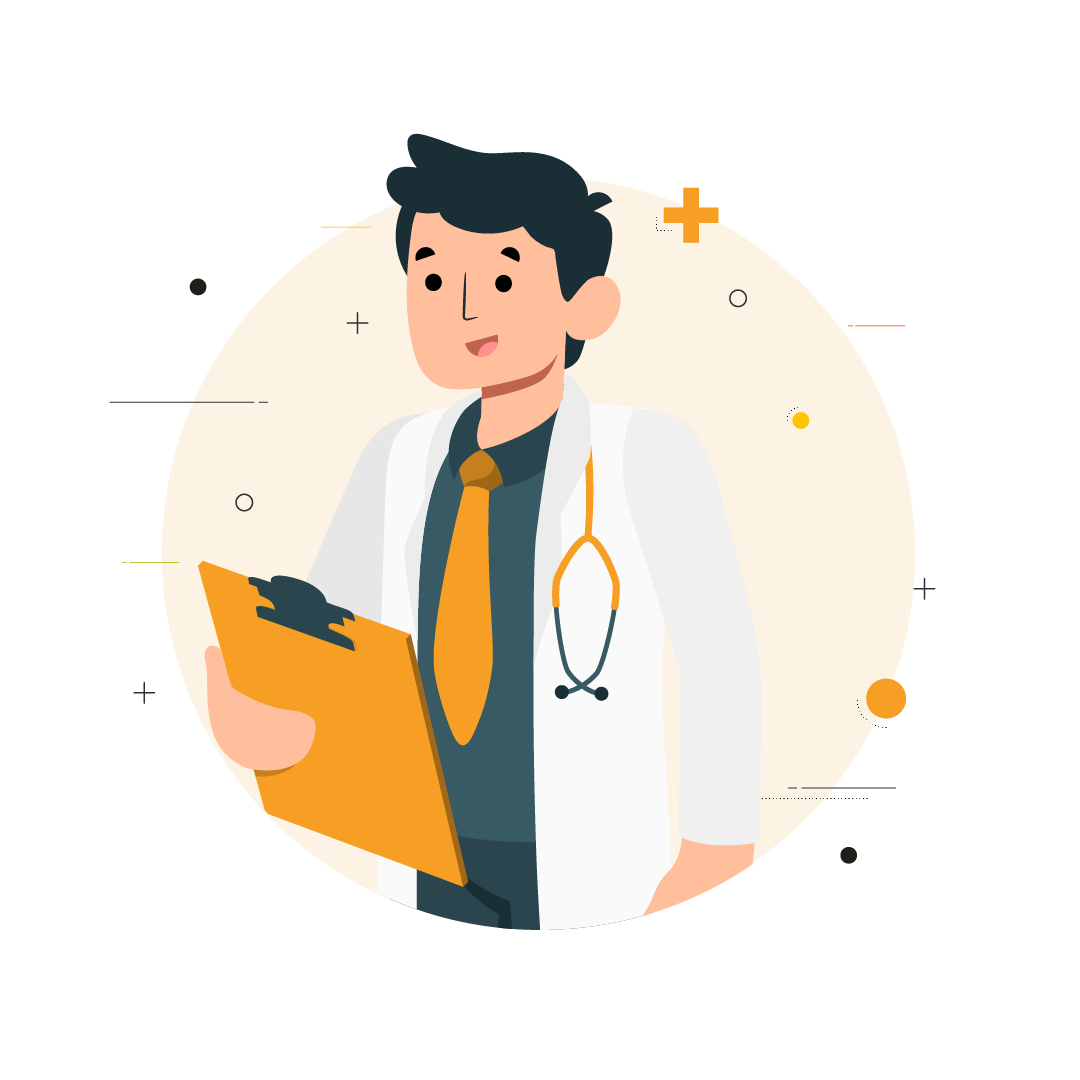 Expert medical care at home
In-home doctor visits for elderly, bedridden patients or routine check ups.
Tikotra's team of experienced physicians are here to serve you. Get the professional medical care you need at home including
---
Doctor's visits
in comfortable surroundings.
Qualified Senior MBBS and MDs can attend to your healthcare needs at home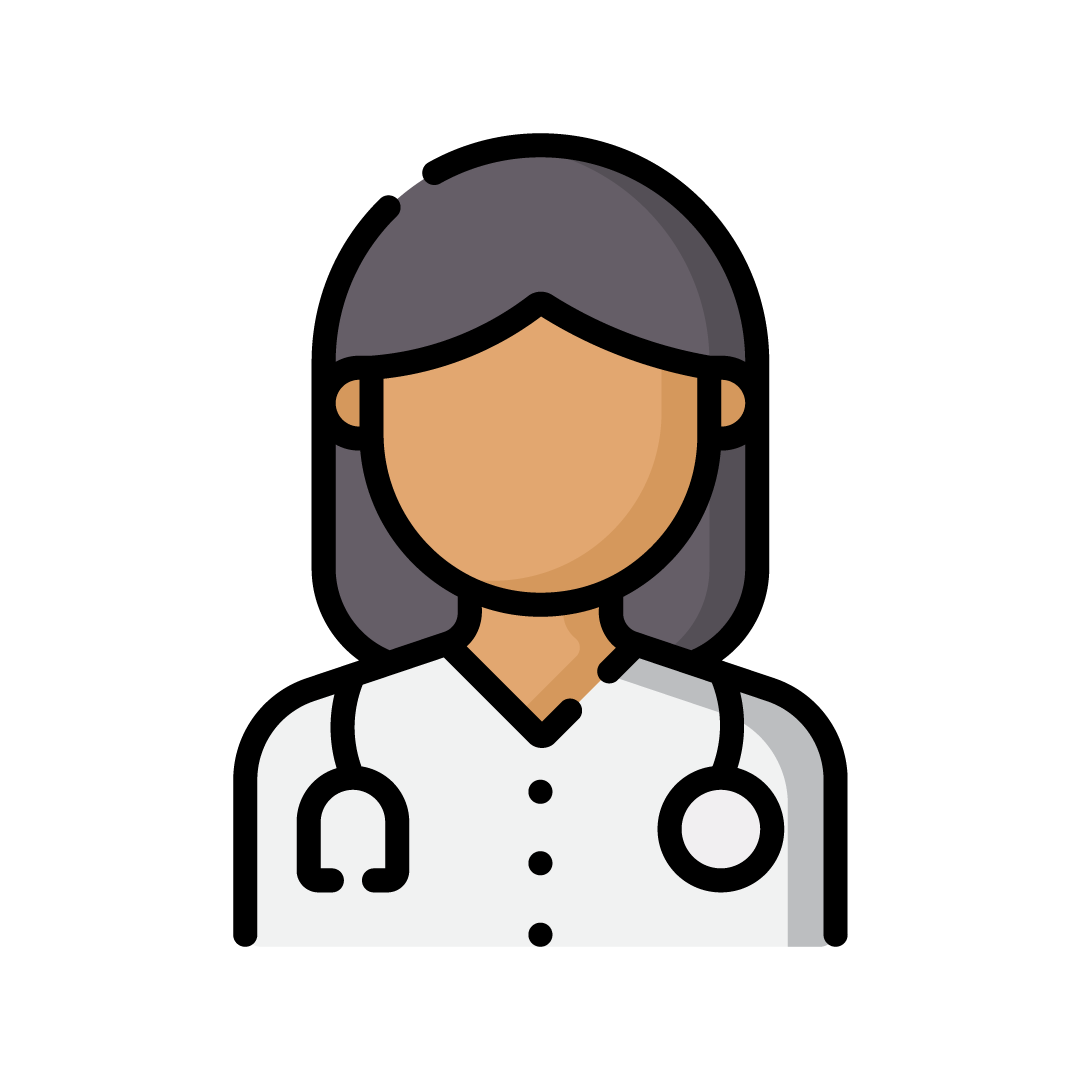 ---
Accurate diagnosis
to your schedule.
Get the correct prognosis the first time with in-person consultation at your bedside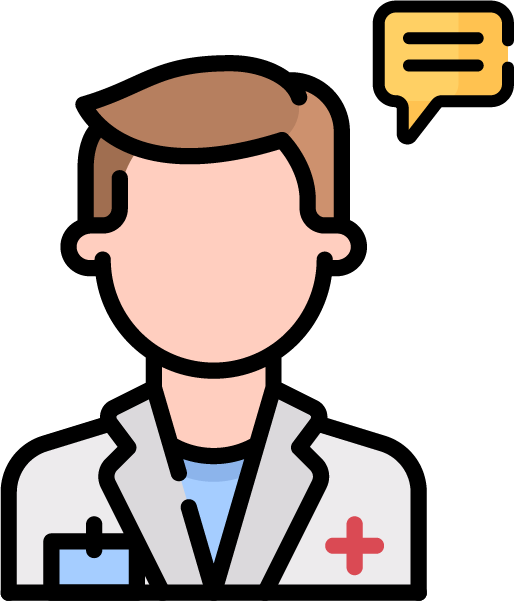 ---
No fuss
appointments.
Easy appointments via our live chat below or our toll free number, for less tech-savvy or elderly patients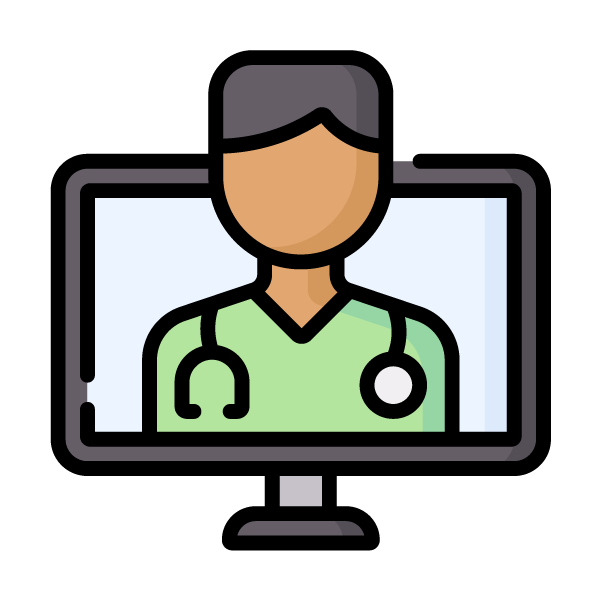 ---
Specialists available
for effective field consultations.
Our attending doctor can easily liaise with remote specialists for focused advice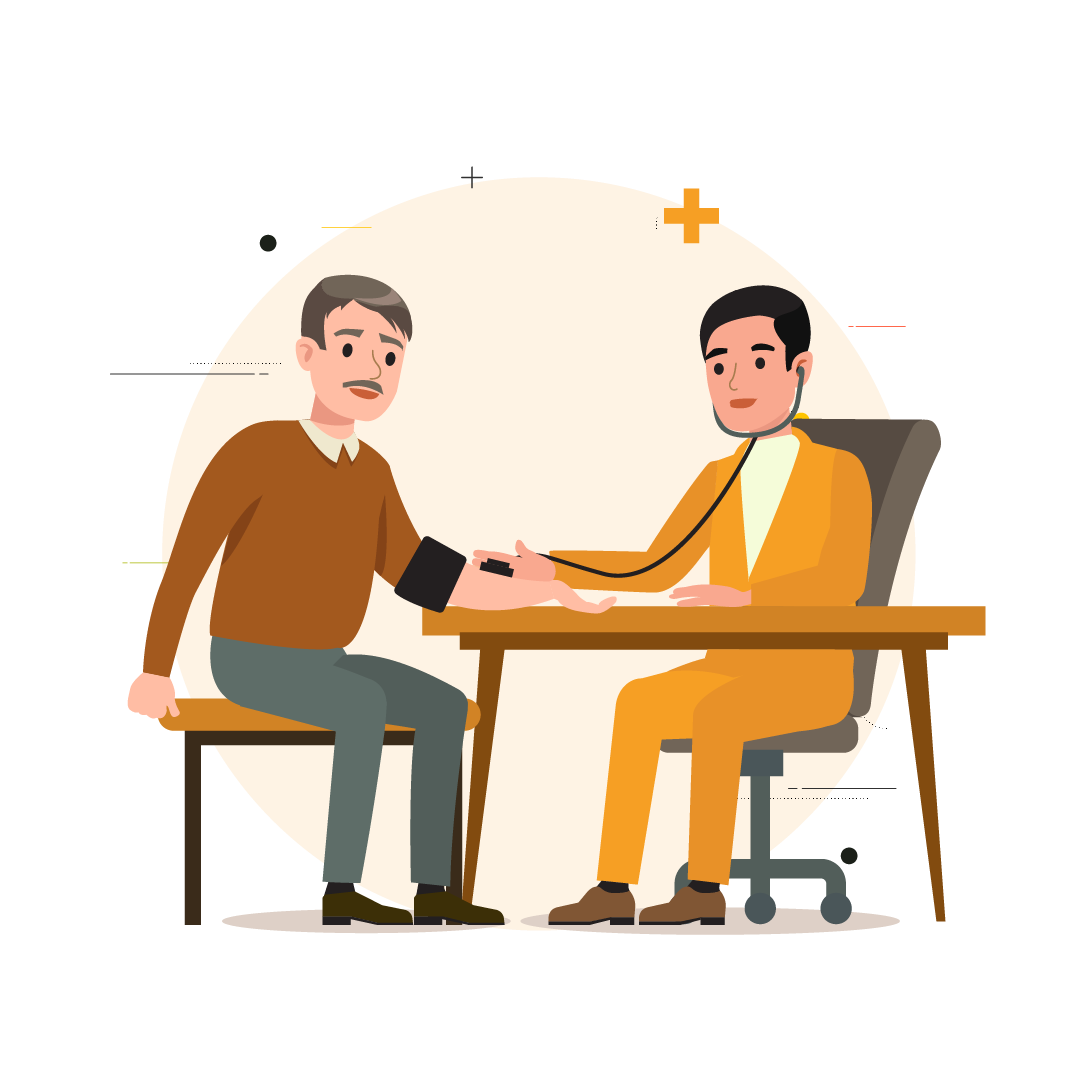 ---
Same day care
for urgent diagnosis.
Call or chat with us early to avail our same day at-home Doctor visits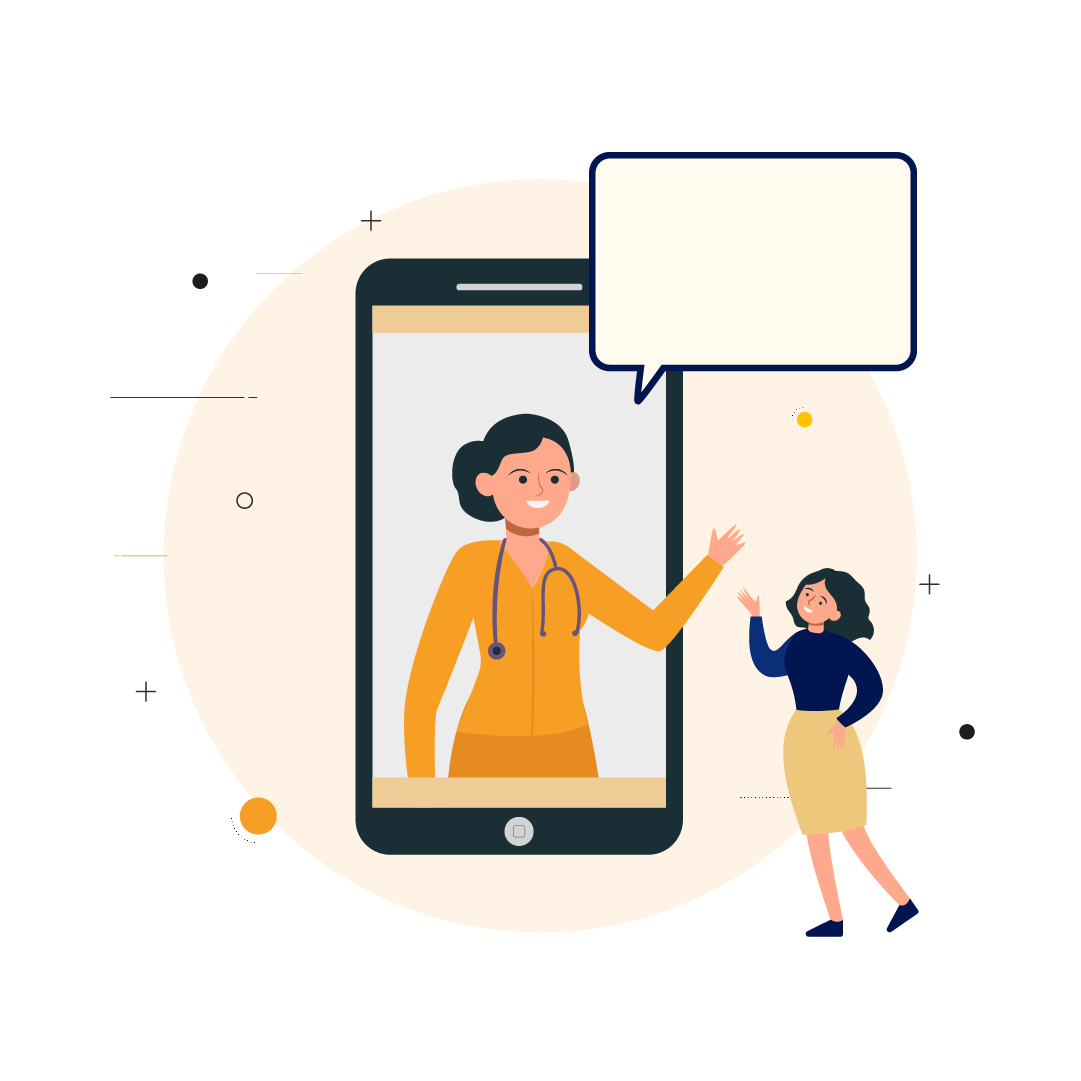 ---
Save money
with free followups.
Our Doctor's will continue to guide you on phone or online for upto 7days after your home visit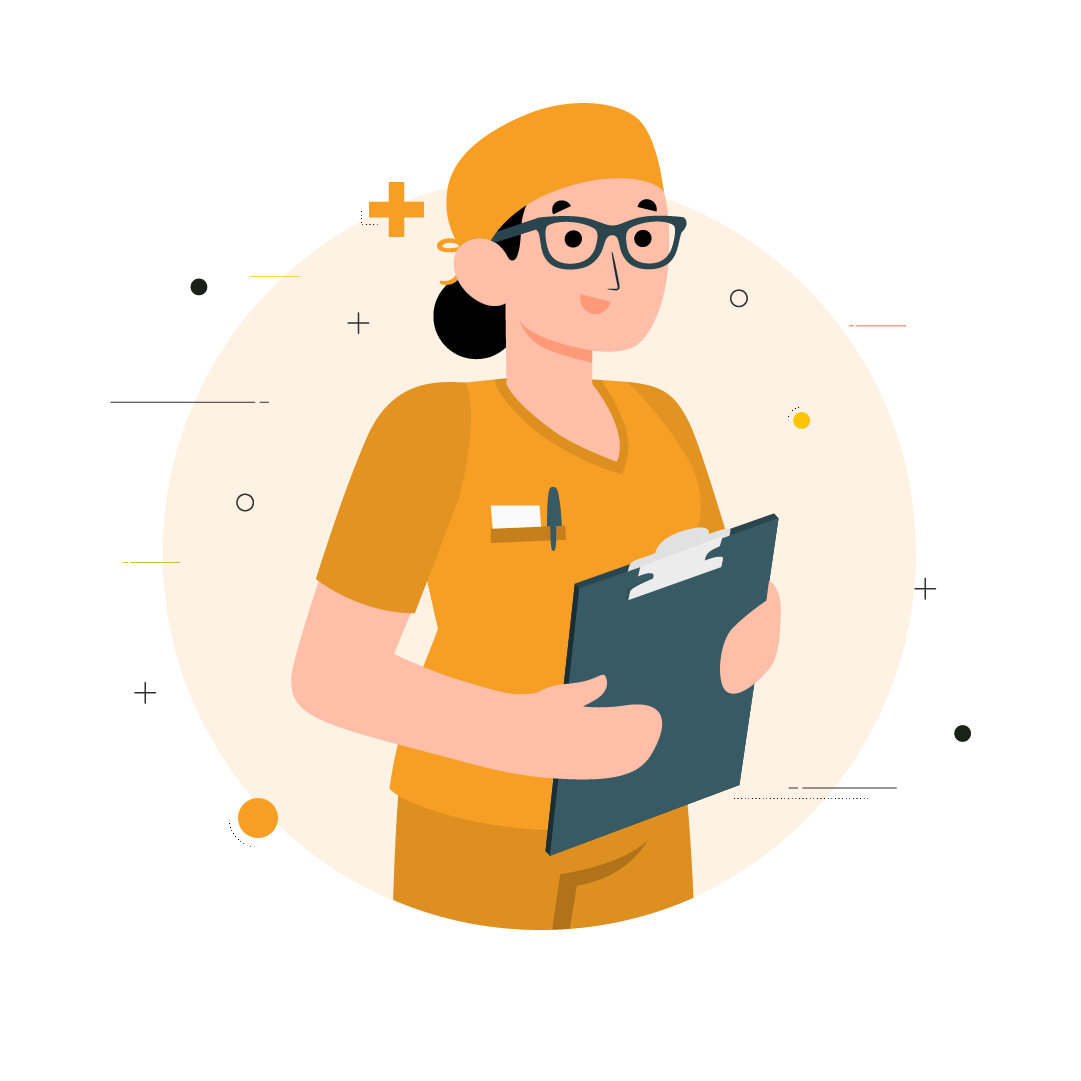 ---
Complete care
All at home.
Not just Doctors at home, Tikotra has a comprehensive range of home services including nursing, diagnostics, physio and more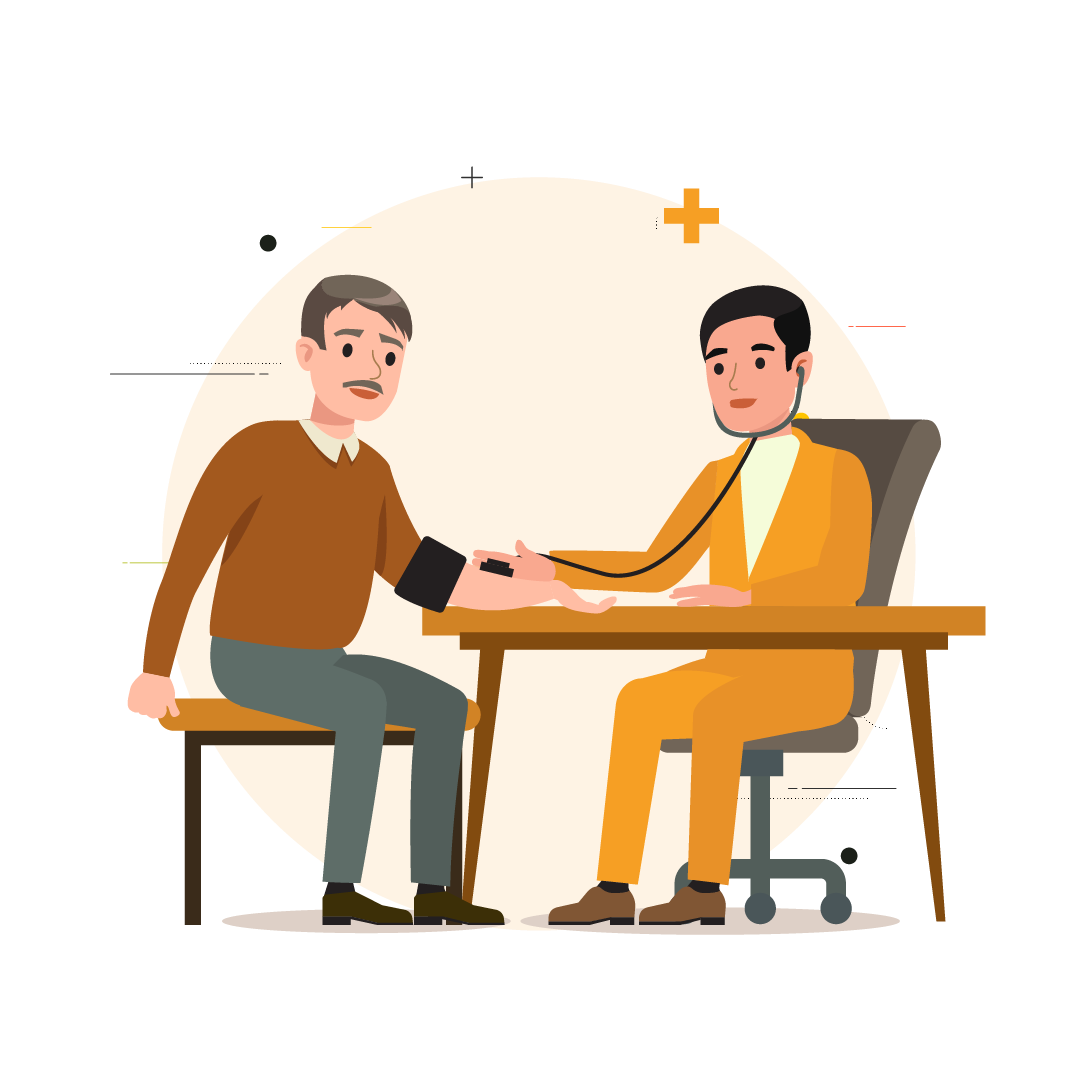 ---
Get Doctor at the comfort of your home
Our healthcare team is ready to serve you. Let us know your requirements in the live chat.
Why Tikotra?
Affordable
Packages for all requirements
Same Day Service
For most locations and services
Comprehensive Service
Full suite of healthcare services at home
Hospital Grade
Highest quality care at home