About Us
Tikotra provides a structured platform for patients to connect with Doctors and other medical professionals for a range of healthcare requirements. Started in 2020, Tikotra has served numerous patients at-home, at-hospital and online since then.
---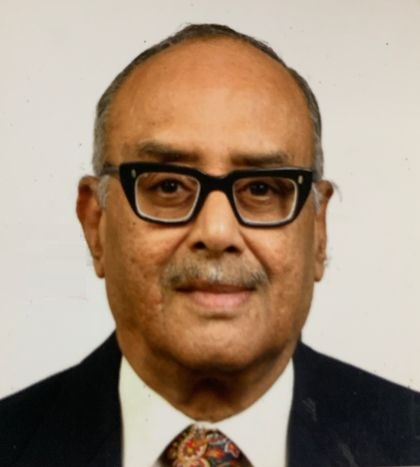 Dr. Venkatesan T.
Medical association awardee with over 55 years of private practice
CEO
Our team consists of:
Senior Doctors to ensure high standards of care
MD and MBBS Doctors who visits and treat patients at home
a team of nursing specialists who are trained and experienced in handling complex cases from palliative care to neo-natal care
our associate healthcare partners who deliver auxiliary services to your doorstep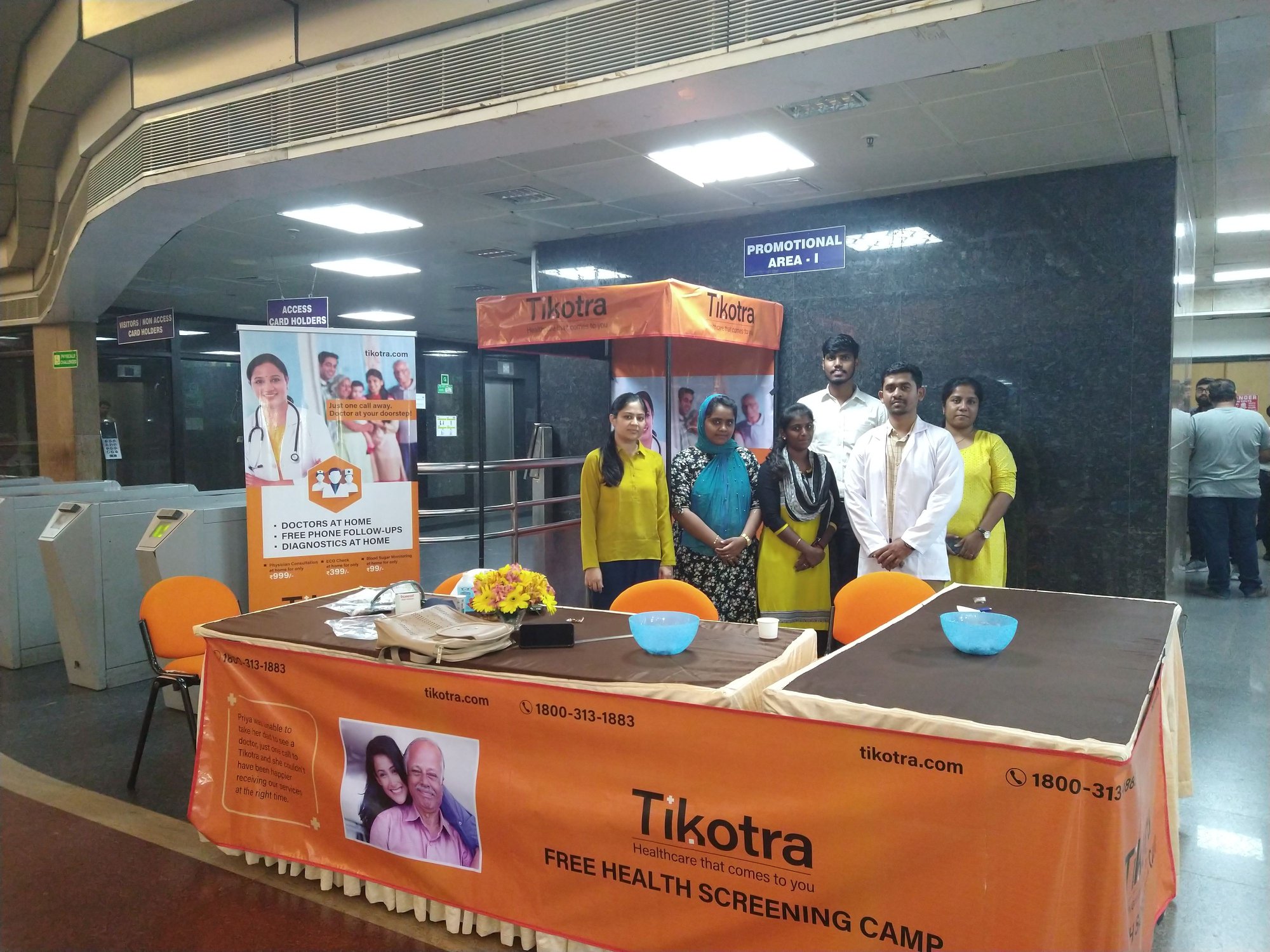 ---
During the coronavirus pandemic, we partnered with hospitals to deliver last-mile healthcare services to patients who were unable or unwilling to travel to hospitals. Since then Tikotra has become a mainstay for families in India who prefer the doorstep convenience with hospital grade professionalism.
Tikotra is one of the leading organized home healthcare providers and is trusted by families and hospitals to treat their patients.
More details:
Only fully functioning home healthcare service in chennai during the pandemic
Provides white-label services to hospitals to help extend their care to home
Consultant specialists to not only treat complex patients but also oversee operations and ensure high levels of medical compliance
Full team of physician assistants and nurses to provide Doctors with an helping hand and ensure quality of care to patients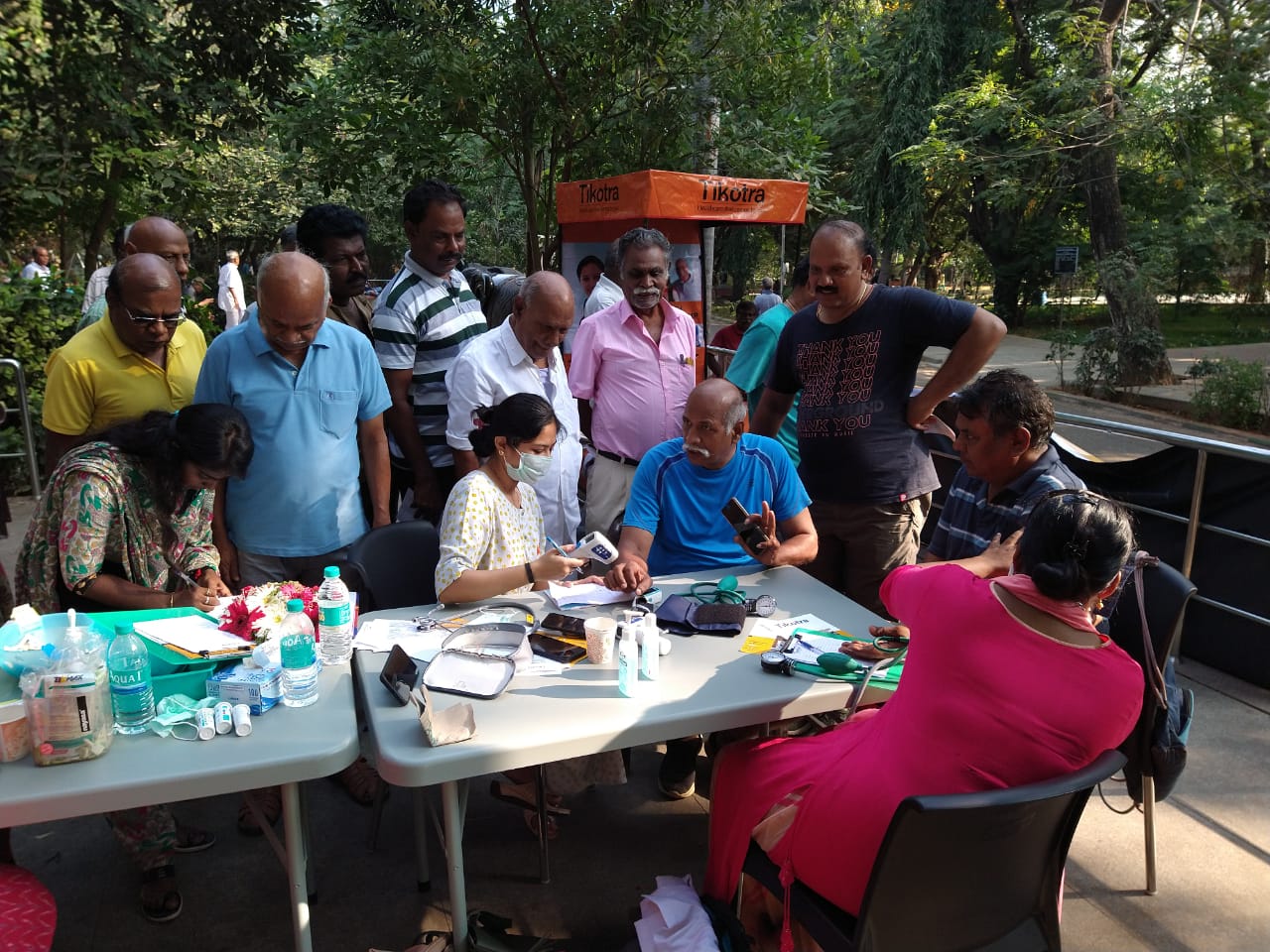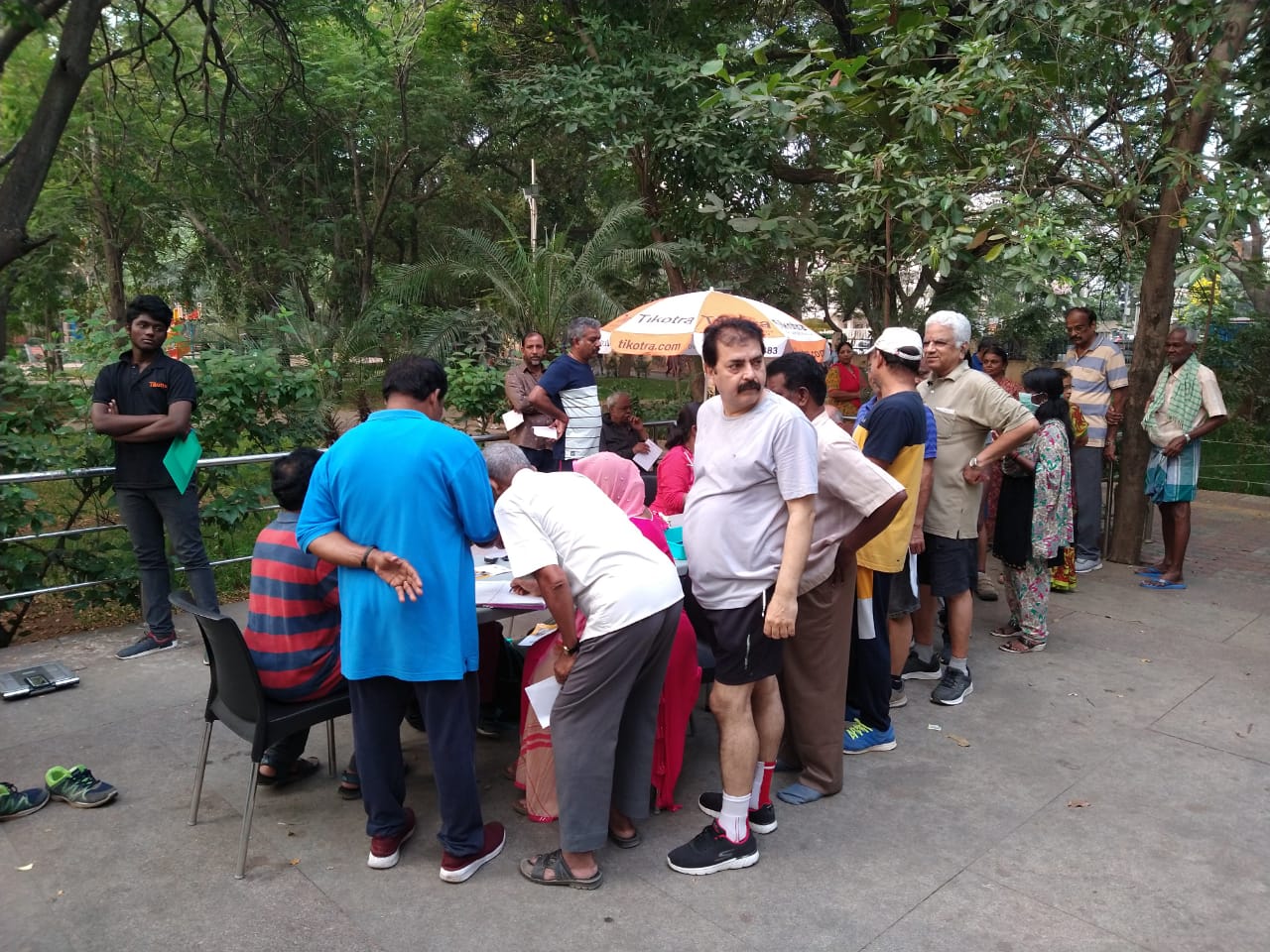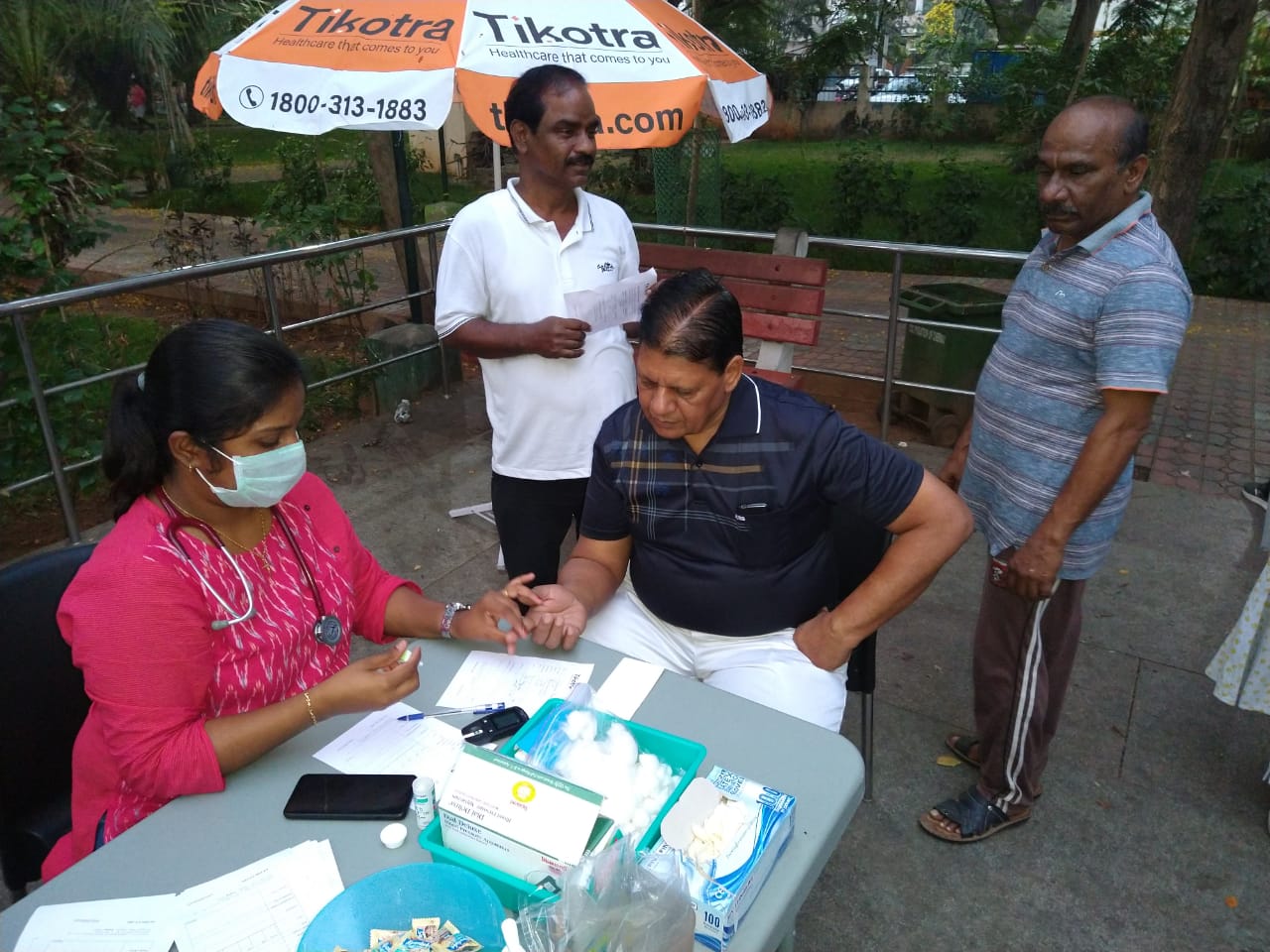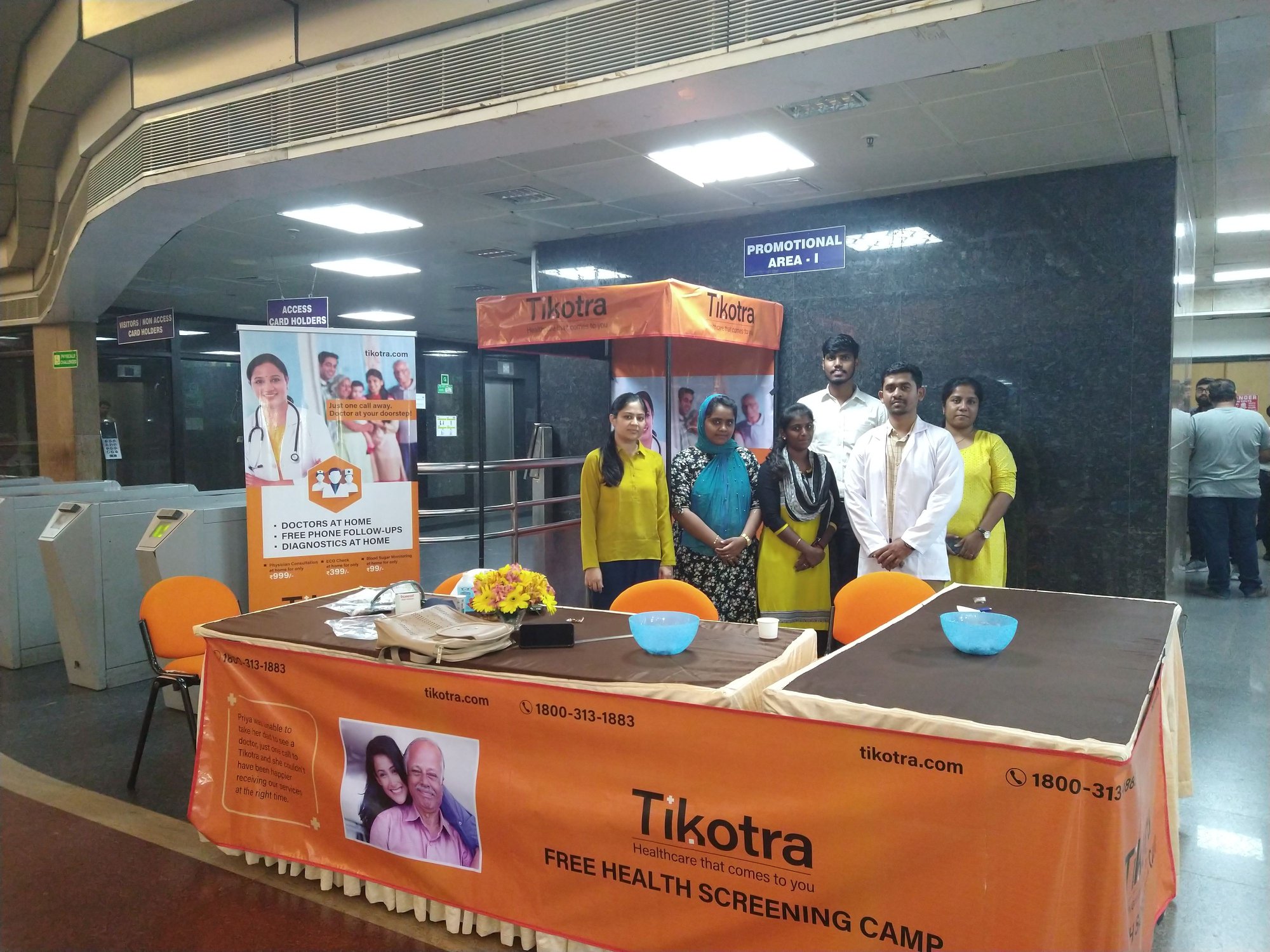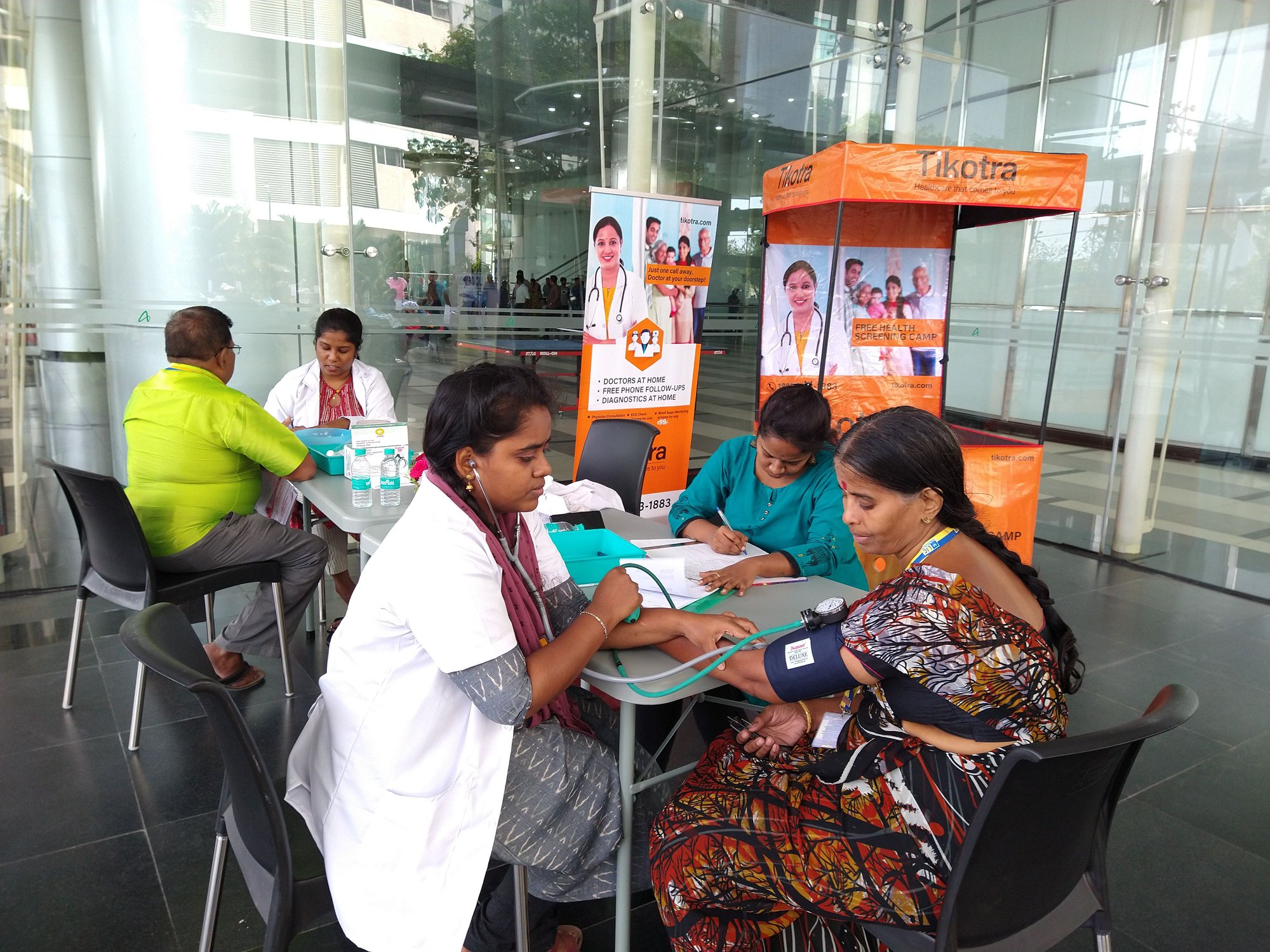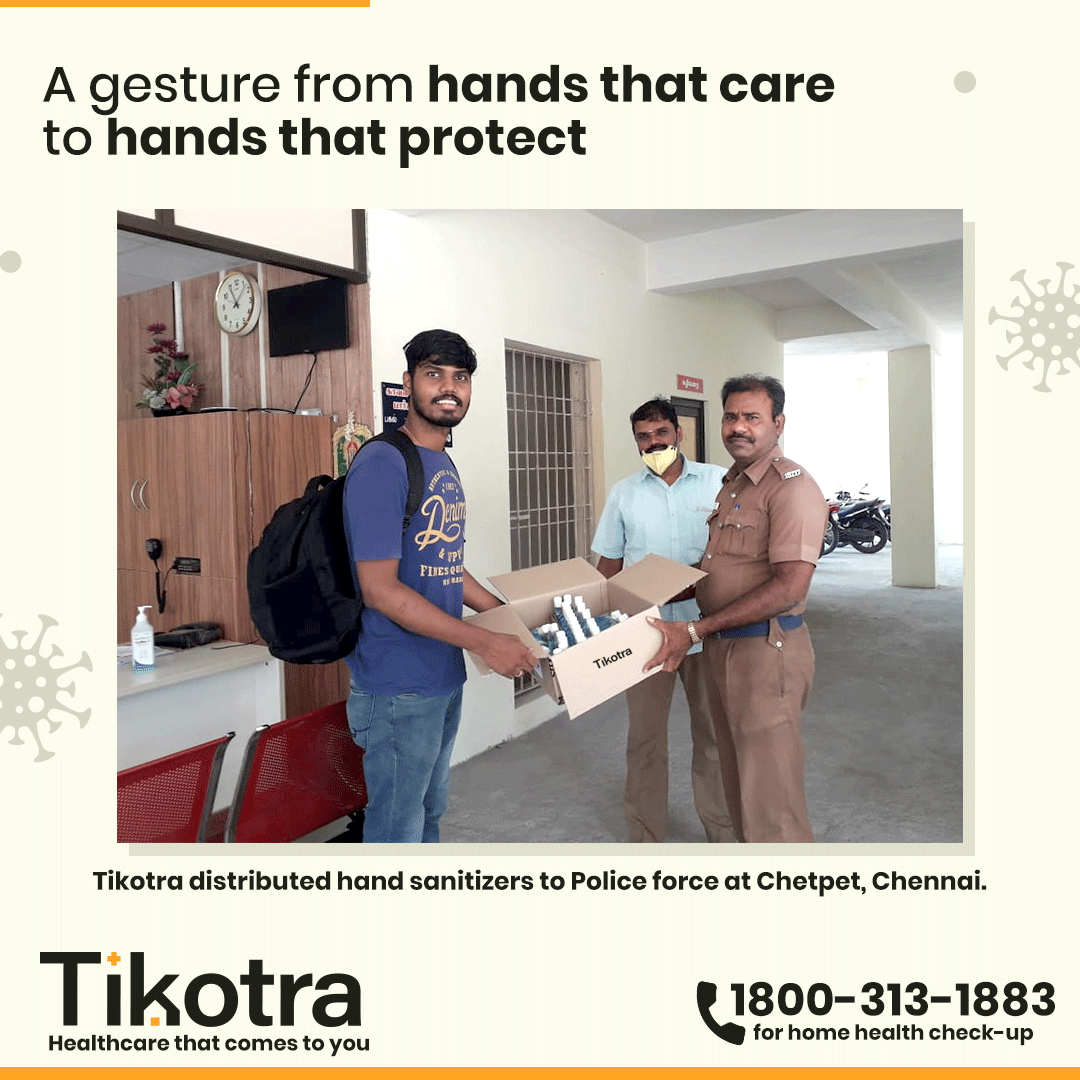 Tikotra is a licensed brand of Deccan Techlogic Pvt. Ltd.
---